Surrounding communities band together to help Westport recovery | Insurance Business New Zealand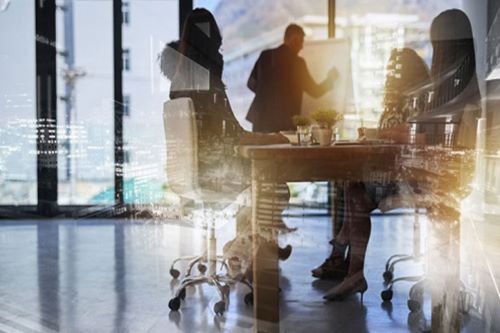 Westport has set up a temporary village to provide accommodation to residents who are unable to return home following the severe flooding over the weekend.
The relocatable homes are being trucked in and placed at various locations around the town, and it has been confirmed that the Defence Force will be staying in Westport for the foreseeable future to help with the recovery and clean-up operation.
Hamish Curry, broker and branch manager at Runacres Insurance in Greymouth said that the support from surrounding communities for the affected residents had been strong, with some people travelling from Greymouth to Westport to help displaced residents rescue their belongings from flooded houses.
Read more: Marlborough and West Coast flood a "major event" - ICNZ
"There are still some people who are not allowed to return to their houses, but all of our loss adjusters are on site and trying to make sure that claims are progressing in a timely way so that people can get back home, and so they can get their businesses back on track as well," Curry said.
"A lot of people have really pulled together on the Coast, and I know some people who have travelled from Greymouth up to Westport to help out."
"A lot of relatives have gone over, and I know there's also a rugby team that has gone over to go around the houses, help rip up wet carpets, etc.," he said.
"It is a pretty desperate situation in some instances, and some houses have water something like five feet up the walls."
Extra police staff have also been brought into the town, and a 24hr station is operating along with additional crews from Fire and Emergency New Zealand.
Read more: West Coast faces "significant infrastructure issues" as first claims come in
Curry said the situation is still very much ongoing, with rivers still significantly swollen from the weekend's extreme weather.
"We're all hoping that there will be no more heavy rainfall like we've had over the weekend," Curry said. "The rivers would start to fill up pretty quickly, and they still haven't completely lowered as far as I'm aware.
"We're very much hoping that we don't have as many floods as we've had this year for the next five years! But the West Coasters are really sticking together and helping each other out as much as possible."