Swiss Re discloses major loss in 2020 interim results | Insurance Business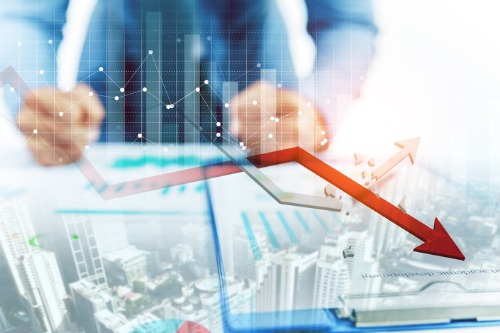 The full financial impact of the COVID-19 pandemic has become clearer this week as top insurers across the globe release their interim 2020 results and now it is the turn of reinsurance giant, Swiss Re. With claims and reserves related to the pandemic standing at US$2.5 billion (approx. NZ$3.74 billion) across the group, this has resulted in a net loss of US$1.1 billion (approx. NZ$1.65 billion) in the first half of 2020.
Despite these loss reserves, however, Swiss Re has maintained its industry-leading capital position in the first half of 2020, with a Group Swiss Solvency Test (SST) ratio above the target level of 220%.