Swiss Re offers details on investment plans | Insurance Business New Zealand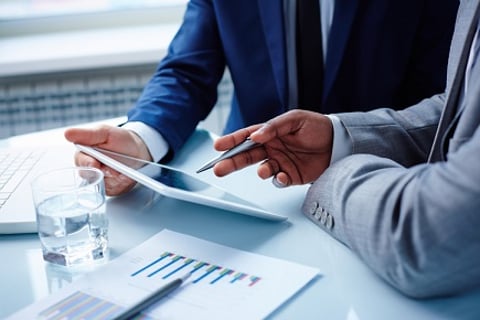 "Negotiations are still ongoing in respect of a minority investment by SoftBank in Swiss Re."
This was the confirmation issued by Swiss Re today, stressing that talks – which were revealed in February – remain at an early stage. The reinsurer added that at this point the investment is expected not to exceed a tenth of its share capital.
Aside from the prospect of a minority investment by the Japanese conglomerate, the possibility of the two firms collaborating also exists. Swiss Re said areas of potential strategic cooperation are being explored with SoftBank Group Corp.
As with the possible investment, partnership discussions are also said to be at an early stage. Swiss Re made it clear that "there is no certainty that any minority investment or strategic partnership will be agreed."
Meanwhile the insurance giant reiterated that its capital position remains very strong, saying new capital issuance is not being considered. In fact, it reported a Swiss Solvency Test (SST) ratio of 269% – well above its target capitalisation of 220% and an improvement from 2017's 262%.
"Swiss Re maintains its commitment to creating long-term value, and we are well-placed for growth," said group chief executive Christian Mumenthaler. "Our capital position is industry-leading, enabling us to deploy capital in the currently more positive environment. We are a risk knowledge company with strong R&D focus."
According to Swiss Re, investments in research and development not only drive value for the firm but also form the basis for outperformance.
Mumenthaler added: "Our tech strategy provides us with a competitive advantage to anticipate changes in the insurance value chain and secure access to new risk pools. Our insights allow us to continue partnering with our clients and to develop solutions which tackle the protection gap."
Related stories: