Talanx lengthens chief executive's contract | Insurance Business New Zealand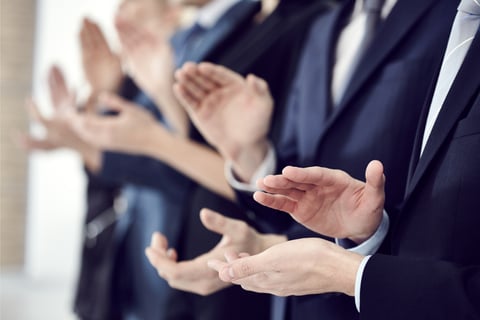 Torsten Leue will have at least 10 years at the helm of insurance group Talanx AG after his contract as chief executive was extended.
The name behind brands HDI and Hannover Re, Talanx announced that Leue's contract has been renewed ahead of schedule and will see the business leader remain in charge until May 2028.
"I am very grateful for the confidence shown in me and am looking forward immensely to tackling the challenges ahead," commented the CEO. "It is a great pleasure to work together with all my colleagues to continue the Talanx Group's success."
Lifting the lid on the reappointment, Talanx supervisory board chair Herbert K. Haas pointed to Leue's "outstanding work" in leading the Germany-headquartered enterprise.
"Torsten Leue has been extremely successful in developing the group since he was appointed as Talanx AG's CEO in May 2018," declared Haas. "This applies both to its business performance and to the process of cultural change.
"The supervisory board would like to thank Torsten Leue for this outstanding work and is convinced that he and his team will continue this success in the years to come, to the benefit of all stakeholders."