Technology to drive long-term transformation of the re/insurance industry | Insurance Business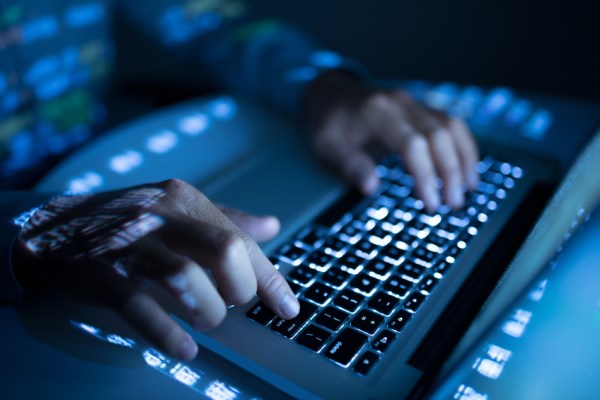 Technological innovations will transform the way the re/insurance industry develops, distributes, underwrites, and administers insurance protection to consumers, according to a global reinsurer.
"Even though macroeconomic conditions and the overall industry environment remain challenging, Swiss Re believes that technological advances will create new and valuable efficiencies," said Swiss Re in a statement.
The global reinsurer said that new technologies, such as cognitive and cloud computing and big data, will simplify and accelerate the industry's underwriting process as well as reduce the cost of insurance protection overall. This development will allow insurers to tap into the vast insurance protection gap and build up new sources of revenues. The biggest sources of value creation will be in reducing costs and developing new services, said Swiss Re.
Swiss Re identified the following as among the main catalysts for transforming the industry: end-consumers' preference for mobile (e-distribution); increasingly dynamic and regular interaction of consumers with computers (digital advisors); an exponential increase in data (Internet of Things and telematics); the common and secure use of distributed data (blockchain technology); and the ability to recognise patterns in large and unstructured data (artificial intelligence). Through the integration of data, analytics, and technology, insurers can increasingly access new risk pools and create new opportunities for growth.
Swiss Re, for one, embraces technological transformation as part of its strategic framework, the company said. It works to uncover attractive new risk pools; runs several use cases and builds up research and development units using complex digital analytics to produce useful research and transformational opportunities; and invests in creating product offerings for new and peak risks that emerge from technological advancements while bringing outside innovation into insurance.
By applying the strategic framework, the global reinsurer said it will focus on large and tailored transactions and underwriting discipline in the short-term.
Related stories:
Big data and analytics the next step in fighting fraud
The future of insurance in the digital world
Eight emerging technologies that will impact businesses