Telematics used to identify fraud | Insurance Business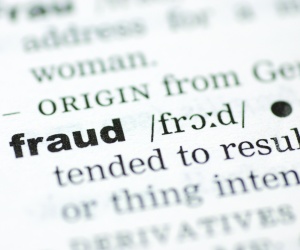 UK telematics insurance provider Insure the Box has used data collected from the telematics of cars in an insurance fraud case valued at £500,000. The case is one of the first of its kind.
The
Financial Times
has reported Insure the Box used the data collected from the black boxes installed in their policyholder's cars to disprove 31 claims involving seven accidents over five months. The data was used in court to prove the actual location, time and severity of accidents.
In one instance, a claim was made regarding an accident in Kent by two people who said they were strangers. Black box data showed that one of the cars involved had been parked outside the address of a business owned by the other person for 20 minutes on the same day the accident occurred. The location of the accident was also shown to have been faked.
A combination of other investigations led to the unravelling of what a lawyer who worked on the case described as "an intricate and multi-stranded fraud ring".
Claims director at Insure the Box, Adrian Steel, said the company's in-depth investigation proved to be extremely fruitful in this instance.
Black box data is usually used by insurers to reduce the premiums of customers, but the wealth of data it provides has now been shown to have another extremely useful application.