Tenants warned about insurance tower's exploding windows | Insurance Business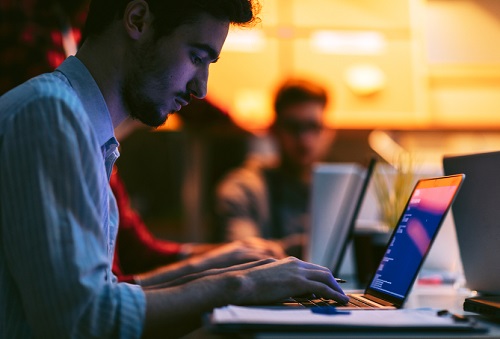 A leaked email has warned tenants of a high-rise insurance building and not to put a poster or a bag against the windows to keep them from smashing and raining glass below.
Precinct Properties, the owner of the
State
Insurance Tower at 1 Willis St, has emailed some of the tower's tenants about the latest incident of glass breaking in January, citing glaziers as the likely cause, Fairfax Media reported.
The 103-metre tower likely suffers a phenomenon called spontaneous glass breakage, in which toughened or tempered glass can break spontaneously, the report said.
Want the latest insurance industry news first? Sign up for our completely free newsletter service now.
The high-rise's owner said it "is not concerned that such breakages will become a common occurrence," and issued guidelines to prevent breakages in the future.
The email said there should be at least a 10cm distance between the window and all furniture. It also warned against placing items "like posters and bags" against the glass because it could "cause differentials in heat build-up and therefore increase the thermal stress of the glass."
The problem could also be caused by inadequate glass thickness, "internal defects within the glass such as nickel sulphide inclusions," or by how the glass was bound to the frame, causing stress to develop as the glass expanded and contracted, Fairfax reported.
Related story:
Insurance tower window smash causes traffic chaos