Tesla forays into car insurance business | Insurance Business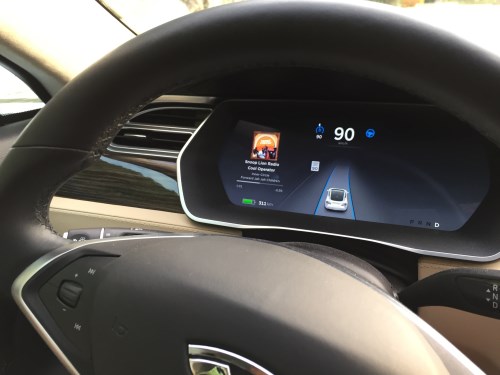 American automotive and energy storage company Tesla Motors, Inc. has now ventured into the car insurance business in order to provide coverage for its electric vehicles (EVs), it has been reported.
Tesla made the move in order to meet the insurance requirements of EVs, which have configuration and upgrade complexities and software-upgradeable features which don't fit into conventional insurance,
EV Talk
reported.
The report cited Tesla Model S 60 with a 60kWh battery as an example. Said model has an actual battery capacity of 75kWh which can only be accessed through a $9,000-worth upgrade. Said the report, conventional insurers would have no way of knowing whether such an upgrade, or another upgrade for turning on its autopilot, was made – a situation that some insurers may find unfavourable.
Insurance for Tesla vehicles InsureMyTesla was initially going to be offered only to Tesla owners in Australia and Hong Kong in partnership with
QBE
insurance and AXA General Insurance respectively. In Australia, InsureMyTesla plans have a starting price of $900 a year, said the report.
It was found that in the past, Tesla owners were being charged for vehicles with power and trim levels that differed from what they actually owned: some were paying too much for greater levels, while others were charged incorrect lower levels and weren't getting adequate coverage,
EV Talk
said.
The InsureMyTesla policy includes unique features, such as the following:
Replacement for a car that gets totalled in less than 24 months with new vehicle of the same make and model;
Insurance for the vehicle's driver;
Coverage for wall connector malfunction; and
Freedom to choose which Tesla service centre to go to for car owner's repair needs.
Related stories:
From Carpool to car insurance
$20b hit to industry predicted by 2020