Tesla officially kicks off auto insurance offering | Insurance Business New Zealand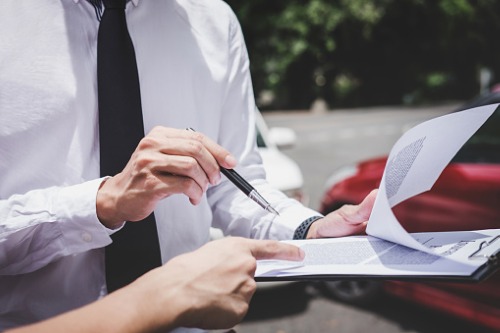 Tesla has officially launched its own auto insurance offering in the state of California. In a company blog published Wednesday (August 28), Elon Musk's firm launched Tesla Insurance – "a competitively priced insurance offering designed to provide Tesla owners with up to 20% lower rates, and in some cases as much as 30%".
Technology entrepreneur Elon Musk first teased the product back in April, saying he intended to offer a "much more compelling" insurance option to Tesla owners, who have typically been subject to very high auto insurance premiums. Tesla insurance - launched just four months after Musk's musings made the press - is said to offer "comprehensive coverage and claims management" to support Tesla drivers. The solution has first been launched in California, with the expectation that it will expand into additional US states in the future.
The Tesla blog continues: "Because Tesla knows its vehicles best, Tesla Insurance is able to leverage the advanced technology, safety, and serviceability of our cars to provide insurance at a lower cost. This pricing reflects the benefits of Tesla's active safety and advanced driver assistance features that come standard on all new Tesla vehicles."
According to the tech-savvy firm, Tesla drivers will be able to purchase a Tesla insurance policy "in as little as one minute". For drivers looking to purchase a Tesla for the first time, they'll be able to get an insurance quote prior to delivery.