The challenges of "shaking up insurance" as a large company | Insurance Business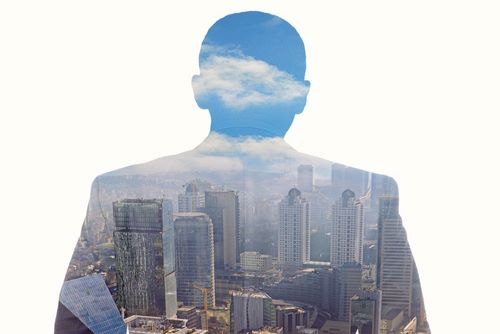 Moving your business into the modern world is vital to success in 2020, but, according to one leader, the process can often be trickier for a major global company with operations across 90+ countries and legacy systems than it might be for a smaller businesses.
Cecilia Hidalgo, claims operations manager for Australia & New Zealand at Chubb Insurance, says that Chubb is always looking at which parts of the business may need revamping and innovating. Last year, it identified four key areas of focus – something she says was informed primarily by Chubb's customers.
"For a company of our size, this topic is very close to my heart," Hidalgo said. "Even though you want to innovate and you know that the customers are after something new, when you're this large and across so many countries, there's only so much you can do in a limited amount of time. But there are several things that we're aiming to work on in our business."
"One side is around how we can enhance claim productivity and reduce costs, and the second side is around our customers – what are generations X and Y actually doing to the insurance market?" Hidalgo explained.
"We also want to transform our IT systems, something which is quite tricky for Chubb as we've got legacy systems alongside new incoming systems. Lastly, we want to focus on upskilling staff and ensure we take them along on the journey, and we want to take certain considerations as we undertake our digital change."
Hidalgo says these changes are entirely customer-driven and focused, and the insurer is looking at the needs of different generations of customer.
"If we didn't have customers pushing us in terms of demands, and in terms of what other insurers are offering in other markets, we wouldn't be here today," Hidalgo said.
"Seventy-four per cent (74%) of Gen X are using the internet to make purchases and do their banking, and that's a very high statistic of people who are online.
"The next generation coming through is the one that will buy houses and start businesses, so we really need to shake things up in the insurance world."