The challenges of "shaking up insurance" as a large company | Insurance Business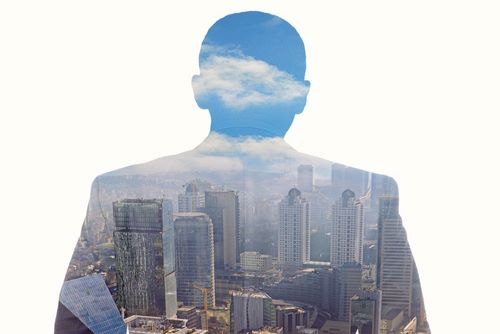 Moving your business into the modern world is vital to success in 2020, but, according to one leader, the process can often be trickier for a major global company with operations across 90+ countries and legacy systems than it might be for a smaller businesses.
Cecilia Hidalgo, claims operations manager for Australia & New Zealand at Chubb Insurance, says that Chubb is always looking at which parts of the business may need revamping and innovating. Last year, it identified four key areas of focus – something she says was informed primarily by Chubb's customers.