The profitability of domestic insurance is increasing – broker | Insurance Business New Zealand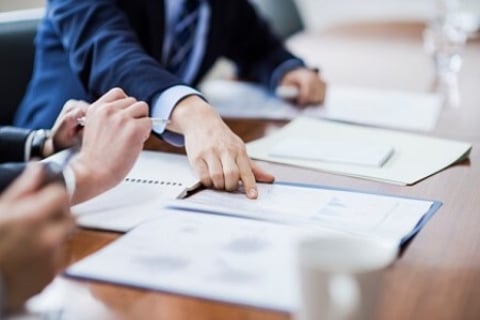 Dealing with domestic insurance can be challenging for many brokers, however the nature of the cover and the range of clients can also make it one of the most rewarding areas to work in.
According to Elliott Taylor, director at the newly-established Dunedin-based brokerage Navigate Insurance, the profitability of domestic insurance has grown in recent years, and it can also be a solid pathway to building up a young client base that will remain loyal to your brokerage for life.
Taylor began his career as an underwriter at Vero prior to the first Canterbury earthquakes, after which it became increasingly difficult to insure domestic and rural risks. This was due to a trade embargo which prevented insurers from taking on new risks, however, as the embargo wore off, Taylor says underwriting the risks became a much more interesting and detail-oriented process.
As of now Navigate Insurance handles primarily commercial policies, however, it still considers domestic a rewarding and profitable area of business.
"At the moment a lot of our new business comes from first home buyers," Taylor told Insurance Business. "So by providing our insurance services we are helping, albeit in a small way, to get them into their first home, which is great for morale. These clients are often young people so by getting them early, it means later in life when they start a business or get into commercial property, they tend to remember the people who helped them in the early days."
"The profitability of this space has also grown in recent years due to things like rate increases," Taylor continued. "For example, a decent domestic account now earns a lot more commission than a small commercial policy – so becoming really efficient in this area is a good way to upsell your commercial clients, and it gives them peace of mind that all of their insurance, both commercial and domestic, is being dealt with by one broker."
Taylor says that some of the biggest challenges within the space come from increasing levies, as they are contributing to a large proportion of price increases, and they do not result in commission payments for the broker. Educating clients around the sum insured has also been a key focus, and there has been a large push from insurers to ensure policyholders are covered for the correct amount.
"It is our job as brokers to make sure people understand why they need to increase their sums insured sufficiently," Taylor said. "They need to make sure that they are not just accounting for a total loss, but potentially a Canterbury-sized catastrophe that affects others. Rebuild costs in these events are much higher than what they would be for a single total loss, because there are others that also require the services of the contractors which leads to prices going up, so it becomes an issue of simple supply vs demand.
"Clients also need to make sure they are disclosing all possible information that can affect their insurance, and it is up to brokers to make sure that we are asking the right questions."