The Year Ahead with Mark Searles | Insurance Business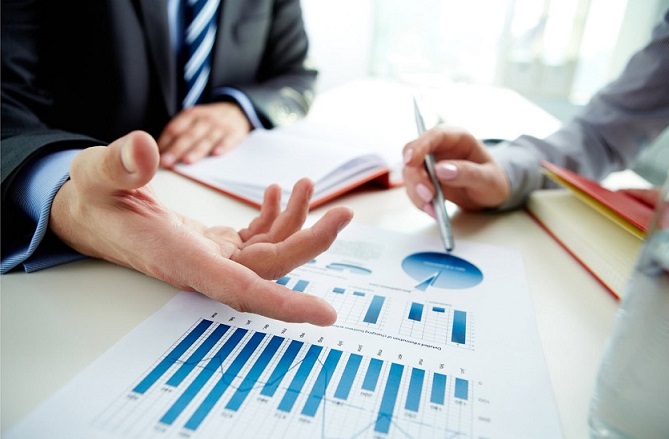 CEO and managing director of
AUB Group
,
Mark Searles
, said one of the most exciting things for him last year was AUB Group's ability to execute against its strategy to be the leading provider of total risk solutions to clients.
It wasn't too long ago, he explained, that over 90% of the group's profit was generated out of Australian broking.
"As of our recent results, now 70% is Australian broking, 15% is now underwriting agencies, 11% is our risk services companies, and 4% is coming out of New Zealand," he said.
"You'll probably see those proportions change over time."
Next year, Searles hopes to see the "rational" upward movement of premium rates.
"We're seeing the green shoot – the intent of insurers to basically price appropriately," he said.
"We're starting to see that happen now and I would expect, I would like to see, that continue."
"What I wouldn't want to see is a massive swing in the other direction as well, because the poor old client's going to get really confused at the end of the day," he added.
And what's his advice to brokers for the year ahead?
"It's to do what they always do – be really client focused … They're brokers at the end of the day, prepared to advocate for their clients," he explained. "We would say that should never change… It's really the nature of broking that has to change over time."
Searles also mentioned the concept of a 'risk adviser'.
"Insurance broking, as a label, says two things: it's general insurance and it's broking, which can mean the cheapest price," he outlined. "That's not what we're about. What we should be about is supporting clients, assessing their total risks appropriately and finding solutions for them.
"So, this concept of 'risk advice' and the 'risk consultant' is really key to us moving forward."
Related stories:
AUB Group declares its NZ growth aspirations
Fresh NZ proposition holds out to 'twin headwinds'