This week's top jobs in insurance – February 10, 2020 | Insurance Business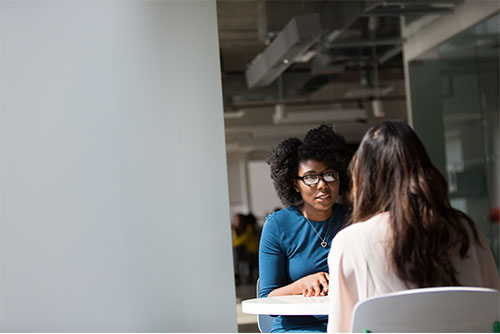 Looking for a change? Here are this week's top insurance jobs in New Zealand – and for a full list click here.
Customer Experience Representative, Accident Compensation Corporation
ACC is looking for a customer experience representative with a real passion and motivation to deliver exceptional customer service. Having customer service or in-bound contact centre experience, a can-do attitude, excellent communication skills, and a real love of problem solving are essential for this role. The successful candidate will be based in Dunedin, Otago. You can apply here.
Retail Insurance Adviser, Cigna
Cigna is seeking a retail insurance adviser based in Cambridge or Matamata. The successful candidate will be responsible for achieving specialist life sales as well as sales through retail and business banking by lifting frontline capabilities across life and living insurance product lines. You can apply here.
Operations Communications Specialist, IAG New Zealand
IAG has an exciting opportunity for an operations communications specialist to join its Auckland team. Key responsibilities include providing technical advice and input into operational content creation, implementing urgent operational communications to leaders, and measuring and reporting on the channel and its effectiveness. You can apply here.
Senior Legal Adviser, AMP Limited
AMP seeks a senior legal adviser with post-qualification experience in financial services and/or commercial law, ideally with insurance experience. Main responsibilities include providing first response legal advice to the company, ensuring that the business is equipped to deal with regulatory changes, keeping the board of directors informed, and managing key internal/external relationships. The role is based in Auckland City, Auckland. You can apply here.
Account Manager, Aon Corporation
Aon has a great opportunity for an account manager to join its Mount Maunganui office. The successful candidate will be managing annual client renewals, working on client visits and relationship building, liaising with insurers and underwriters, and acquiring new clients. A proven background in building client relationships is essential for this role. You can apply here.