This week's top jobs in insurance – September 02, 2019 | Insurance Business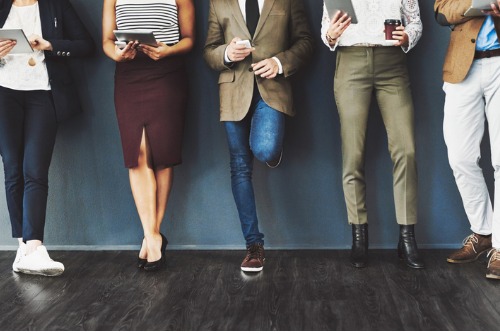 Looking for a change? Here are this week's top insurance jobs in New Zealand – and for a full list click here.
Underwriting Support – Commercial Lines, Quin Recruitment (recruiter)
One of New Zealand's market leading insurance providers is seeking an experienced underwriting support who has the ability to think out of the box and work in a fast-paced environment. Key responsibilities include receiving new quote submissions, processing closings from broker partners, preparing renewals, and liaising with underwriters and brokers to ensure that documentation requirements are met. You can apply here.
Insurance Consultant, The New Zealand Automobile Association
The New Zealand Automobile Association is looking for a dynamic and experienced insurance consultant with a proven track record in sales. The successful candidate will be involved in a variety of tasks, including selling insurance products to customers in a highly focused sales and service targeted environment. They will be based in North Shore City, Auckland. You can apply here.
Casual Personal Insurance Consultant, IAG New Zealand
IAG has an exciting opportunity for a personal insurance consultant to work in its Greymouth branch. The role is perfect for someone who is flexible to work casual hours as and when required. Key responsibilities include building and maintaining relationships with customers on a day-to-day basis as well as assisting them in their time of need by lodging claims in-store then either resolving them at first contact or referring them to the claims team. You can apply here.
Part-time Insurance Administrator, Ensure Recruitment (recruiter)
An award-winning insurance brokerage is seeking a part-time insurance administrator who will be providing outstanding customer service to existing clients and offering a high standard of office support and assistance to the general manager and team. The successful candidate will be based in Auckland City, Auckland. You can apply here.
Customer Service Representative, Temporary, Randstad (recruiter)
A well-known company based in Sylvia Park is looking for an experienced customer service representative who will be working within the insurance industry. A key component of this role is resolving customer complaints while providing superior customer service. You can apply here.