This week's top jobs in insurance – September 16, 2019 | Insurance Business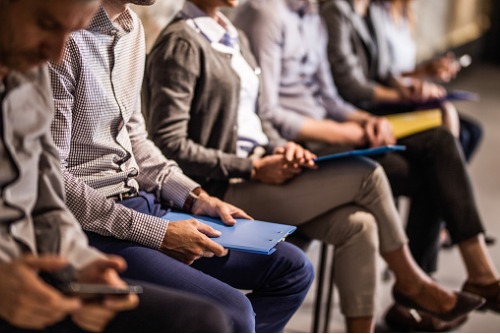 Looking for a change? Here are this week's top insurance jobs in New Zealand – and for a full list click here.
Personal Insurance Consultant, AMI Insurance
AMI has an exciting opportunity for a personal insurance consultant to work in its Ashburton branch. Main responsibilities include understanding customers' individual needs to providing the right solutions, identifying other areas in which the firm could support customers with insurance, lodging claims in-store then either resolving them at first contact or referring them to the claims team for case management, and representing the firm at local events. You can apply here.
Analyst – Insurance Supervision, Reserve Bank of New Zealand
RBNZ is seeking an analyst with an understanding of the structure and workings of the insurance industry in the country. The successful candidate will be monitoring and analysing insurer activities and legislative reporting as well as developing frameworks and processes for the effective oversight of the insurance sector. The role is based in Wellington City, Wellington. You can apply here.
Insurance Assistant Account Executive, Emergent
Emergent is searching for a highly organised insurance assistant account executive who will provide support to its client's in-house insurance brokers. Excellent communication skills, exceptional administrative skills, strong decision-making abilities, and initiative to get through high volumes of work are essential to this role. The successful candidate will be based in Hamilton, Waikato. You can apply here.
Insurance Support Officer, Kiwibank
Kiwibank has a great opportunity for an insurance support officer to join its highly skilled insurance team. A key component of this role is to speak with customers about their insurance policies with a focus on the company's life and insurance products. Having an appreciation for delivering good customer outcomes and getting customers protected is crucial to this role. The successful candidate will be based in Hutt Valley, Wellington. You can apply here.
Administration Officer, IAG New Zealand
IAG seeks a front-line administration officer who will be reporting to the administration manager. Key responsibilities include invoicing, providing a friendly and effective service on the firm's reception, assisting with functions, and maintaining supplier operational relationships. The successful candidate will be based in Auckland City, Auckland. You can apply here.