This week's top jobs in insurance | Insurance Business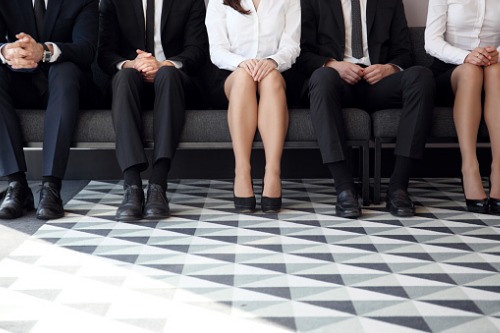 Looking for a change? Here are this week's top insurance jobs in New Zealand – and for a full list click here.
Senior Insurance Specialist, Alpha Personnel Recruitment (recruiter)
A central government agency is looking for a senior insurance specialist to provide specialist/expert risk financing/insurance as well adding risk management-based strategy to the team. You can apply here.
Insurance Specialist, Ensure Recruitment (recruiter)
An award-winning life insurer is looking for an insurance specialist to be responsible for sales as well as enhancing adviser relationships. He or she will be based in North Shore. You can apply here.
Insurance Consultant, AA
The New Zealand Automobile Association (AA) is seeking an insurance consultant to join its team. He/she will be involved in a variety of tasks, mostly selling insurance products and will be based in Hamilton. You can apply here.