This week's top jobs in insurance | Insurance Business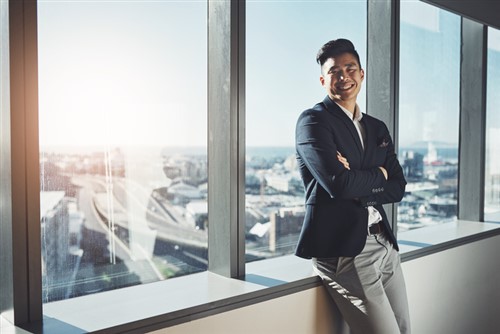 Looking for a change? Here are this week's top insurance jobs in New Zealand – and for a full list click here.
Inbound Sales Consultant, Southern Cross
Southern Cross Health Society is looking for an inbound sales consultant to join its team, dedicated to the growth and success of its pet insurance business to be based in Hamilton. You can apply here.