Three NZ insurers commit to premium refunds | Insurance Business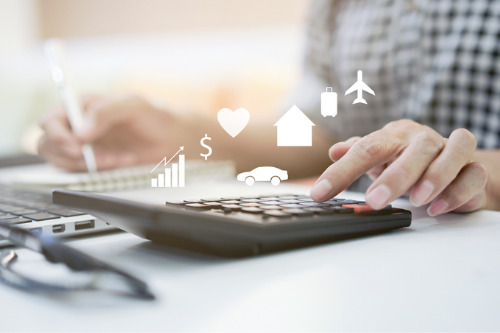 With motor vehicle claims at an all-time low, several New Zealand insurers have said that they will not profit from the COVID-19 crisis, and have committed to premium rebates for customers.
AA Insurance, Tower Insurance and Medical Assurance Society all committed to premium rebates in mid-April, alongside various other support initiatives. AA Insurance said that it would wait for a "clearer picture" of the impact of lockdown on claim payments to emerge before "fairly and equitably" recognising that through refunds, and has also created a $2 million fund to look after vulnerable customers in financial difficulty.