TINZ scoops star rating recognition | Insurance Business New Zealand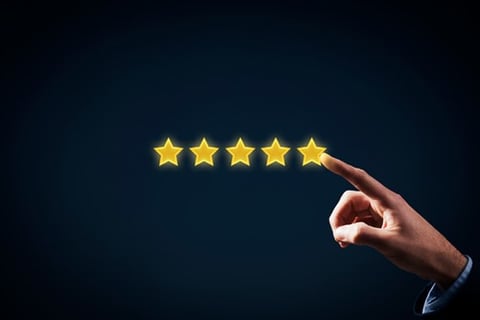 Travelinsurance.co.nz (TINZ) has been recognised as an insurance provider offering outstanding value in the 2018 Canstar star ratings for travel insurance.
TINZ rated five stars for Outstanding Value – International Travel, topping 65 travel insurance products from 34 New Zealand providers that were researched and rated.
According to Canstar, five and four-star products represent the highest value for money for consumers. These highly-rated insurers offer the top 10% of products in their field.
"We've invested a lot into developing our product in the past year and it's great to see that all our hard work and success has been acknowledged in the NZ marketplace through CANSTAR," TINZ director Natalie Ball said. "As a small team and fairly new player in the market, being awarded five stars for outstanding value means even more to us."
Canstar general manager Jose George, meanwhile, said: "New Zealand has a good-sized market when it comes to travel insurance.
"CANSTAR researched 34 providers, so to be awarded five stars for Outstanding Value – International Travel, is testament to the strong products and services TINZ has developed since entering the market. Well done to everyone involved," he added.
Other insurers who made it to the list include:
International Travel Insurance
Trans-Tasman Travel Insurance
NZ Travel Insurance
Worldcare
Seniors Travel Insurance
South Pacific Cruise Travel Insurance
House of Travel
Worldcare
"What a complement to be awarded with the likes of Southern Cross, Cigna and Countdown who have been in the industry for years," Ball said. "It shows that understanding the needs of your customers and a lot of hard work really does pay off."
Related stories:
Report: Kiwi travellers overpaying for insurance
Canstar Blue reveals health insurance customer ratings