Report: Kiwi travellers overpaying for insurance | Insurance Business New Zealand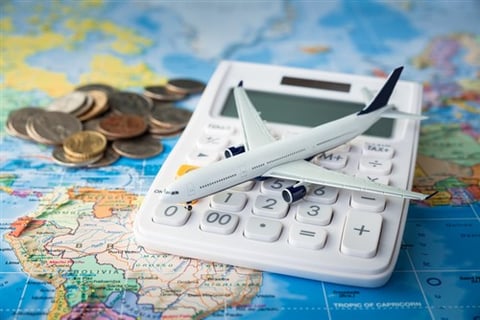 Many New Zealand travellers are overpaying for insurance by not shopping around, new research suggests.
According to a report from comparison website MoneyHub, insurers including Travel Insurance New Zealand, ColumbusDirect and NZ Travel Insurance are routinely outpricing the established brands and providing better coverage. Alternative providers such as banks and travel agents are also charging up to twice as much for similar policies.
"New Zealanders have a wide choice of travel insurers, and getting an online quote has never been faster or easier, but it's essential to compare to save the most and get the right policy," MoneyHub senior researcher Christopher Walsh said. "Paying a lower excess for claims is just one benefit from shopping around."
"For example, a couple going to Europe could pay $225 with TINZ or $250 with Southern Cross, or $486 with House of Travel, $524 with ANZ and $526 with Air New Zealand," he added.
Walsh also noted company accounts of one travel insurer filed at the Companies Office, which indicated 90% of premium sold was gross profit. "Travel insurers spent a lot of money advertising, but less known brands can have better prices and often provide more generous policies," he said.
Another example would be New Zealanders travelling to Australia, who think they will be covered for any medical problem. Truth is, Walsh said, only emergency care would be taken care of.
"We found that many travel insurers included children free of charge in policies, a welcome bonus for families heading overseas," the comparison website added. "MoneyHub suggests holidaymakers shop around, and avoid buying insurance where they buy their flights and hotels – there are excellent deals online from a number of providers who offer similar policies."

Related stories:
AIA announces new partnership, insurance promo
Information clients need to know as NZ travel chaos erupts