Tokio Marine Kiln UK unit to stop accepting business from July | Insurance Business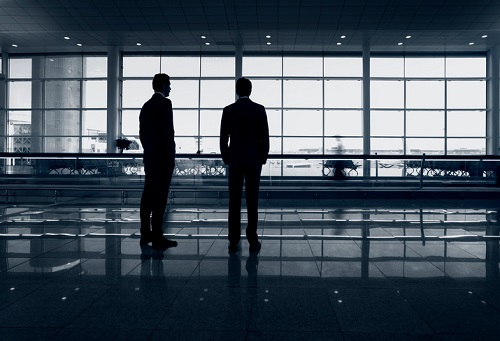 It's been a tough month for Lloyd's of London insurer Tokio Marine Kiln (TMK).
Less than two weeks ago it was revealed that two TMK executives had resigned following allegations of sexual harassment. Now, in an unrelated development, the Tokio Marine Group subsidiary announced that its UK insurance company Tokio Marine Kiln Insurance (TMKI) will no longer accept business starting July 01.
Also placed into run-off are portfolios of UK property, liability, marine, and engineering risks currently underwritten through TMKI. Japanese accounts, meanwhile, will not be affected until January 01, 2020 when they will be underwritten by US-based sister firm Tokio Marine HCC.
The move means TMK will be focusing on its Lloyd's operations via Syndicates 510, 557, and 1880.
"This reorganisation enables TMK to play to its strengths, ensuring increased focus and investment on our Lloyd's business which has been operating since 1962," stated TMK chief executive Charles Franks.
"We will continue to pursue our strategy to grow our specialist classes profitably and efficiently, with the financial and global strength of Tokio Marine. We are committed to supporting our customers, brokers, and employees through this change."