Tower insurance hit with review status downgrade | Insurance Business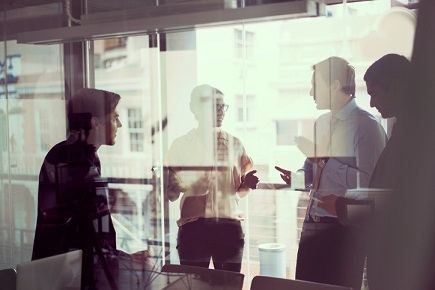 Rating agency A.M. Best has revised the implications the "under review" statuses of
Tower Insurance
Limited and its parent company, Tower Limited, from "developing" to "negative."
The revision comes after the Commerce Commission of New Zealand
refused to grant clearance
to
Vero
Insurance New Zealand to acquire Tower Limited. The commission said it feared that the acquisition would reduce competition in the personal insurance market.
According to A.M. Best, the "negative" status also reflects Tower Limited's "relatively weak balance sheet strength for its current rating levels." Tower Limited currently has a long-term issuer credit rating of "bbb-". Tower Insurance Limited has a long-term ICR of "a-".
A.M. Best said its concern was partially ameliorated by Tower management considering a capital raise to strengthen its consolidated capital position. The ratings will remain under review pending further discussion between the Tower Limited management team and A.M. Best, the rating agency said.
Related stories:
Comcom reveals rationale for Vero/Tower decision
Speculation mounts over the future of Tower
Commerce commission declines Vero/Tower clearance