Tower Insurance reveals new executive appointments | Insurance Business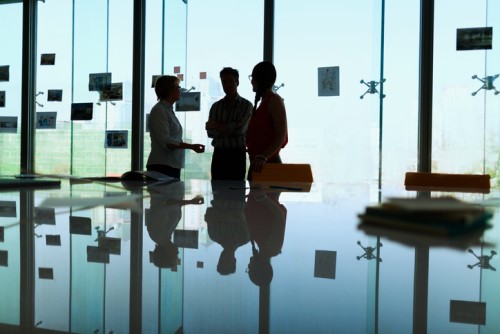 Tower Insurance has announced the appointment of two new executive team members, as part of the brand's digital transformation.
Peter Muggleston is joining Tower to serve as chief information officer (CIO), starting on December 01. He brings over 25 years of experience in technology, financial services and strategy. He is currently CIO at Foodstuffs North Island, has previously worked at ASB, Sovereign Assurance, Peace Software and Fletcher Challenge, and won a CIO of the Year award in 2015.
"Peter is one of New Zealand's most respected IT leaders and it's a real coup for us to have him join our team," Tower chief executive officer Richard Harding said. "His stewardship as we replace our core system will help drive improvement across all areas of our business."
Making the switch from Westpac New Zealand is Michelle McBride, where she is currently head of human resources. She holds a wealth of international experience leading cultural change across a range of financial services, insurance and telecommunications organisations, including Vodafone, BNZ and Southern Cross Health Insurance. She will take up her new role as general manager, people and culture for Tower on November 29.
"The board and I are pleased to welcome someone of Michelle's calibre to our executive team and look forward to seeing her lead our people strategy, transforming the way we work," Harding added.
"Peter and Michelle add significant strength to our executive team and will drive value through our business as we transform one of New Zealand's oldest brands into one that challenges a traditional insurance industry."