Tower Insurance partners with Paralympics NZ | Insurance Business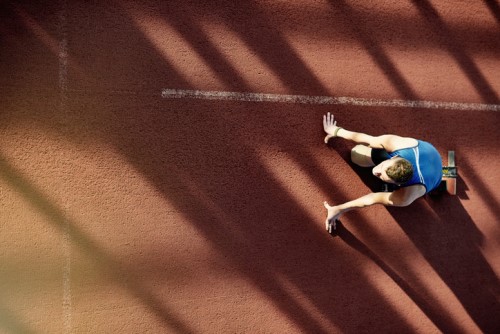 With two years to go before the 2020 Summer Paralympics in Tokyo, Tower Insurance and Paralympics New Zealand have announced a partnership that aims to help foster a more diverse and inclusive society.
"Having another big New Zealand business join our team highlights the meteoric rise of Para sports globally and the power of some of our most inspirational sporting heroes," said Fiona Allan, chief executive of Paralympics New Zealand.
Tower CEO Richard Harding emphasised that the partnership will be more than just sport and insurance, and said they want to show the unachievable can become the achievable with the right mindset.
"Our customers and our employees have been asking us to be more involved in the community and this partnership is thanks to their suggestions on how we can build a better insurance company," Harding added.
The games will be held from August 25 to September 06, 2020, in Tokyo, marking the second time the city has hosted the Paralympics, as they were first hosted there in 1964. The upcoming games will debut new events including badminton and taekwondo. New Zealand finished the last Paralympics with 21 medals, including nine gold medals.