Risk-based pricing for commercial properties is old news - report | Insurance Business New Zealand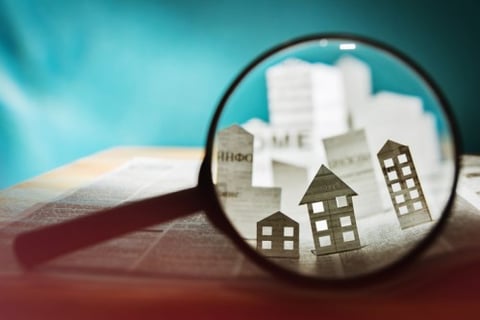 Insurance based on individual risk is not new for commercial properties, it has been suggested.
In an article with Stuff, Insurance Council of New Zealand (ICNZ) chief executive Tim Grafton said risk-based pricing for commercial property was "nothing new" and has been applied more frequently following the Canterbury earthquakes.
His comments follow recent moves by insurance companies, such as Tower Insurance and IAG, to adopt risk-based pricing models, which means insured homeowners situated in high-risk areas can expect increases in their premiums.
Grafton told the publication that, typically, an insurer insuring a building worth millions of dollars will ask questions about the age of the building, the location of the building, the soil quality of the building as well as an adjacent building that may pose the biggest risk of all.
"Pricing definitely reflects the risk that has been underwritten, that can become a little bit more blurred if you have multiple properties insured on the basis of what the most expensive loss might be," he noted.
Additionally, Grafton reportedly said that it wouldn't be a surprise for properties below 34% of the New Building Standard to be refused cover by a number of insurers. The issue, he added, was not just about insurance but wider obligations for property owners.