Tower's 23,000 refunds trigger investigation | Insurance Business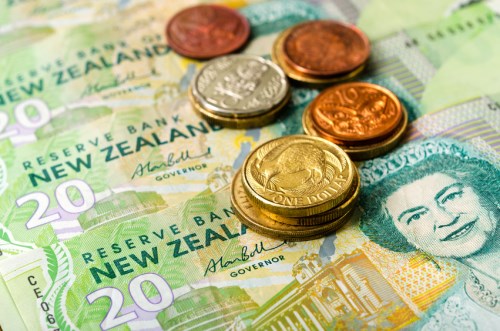 Tower Insurance is refunding 23,000 customers who were overcharged for nearly two years as a result of a technical issue.
The Kiwi insurer has sent out letters to affected customers explaining that a technical issue had caused some multi-policy discounts to be miscalculated over a 22-month period,
NZ Herald
reported.
In the letter, Tower told customers: "We calculated your package discount incorrectly. This is due to technical issues that impacted some Tower Insurance, FinTel, Kiwibank, and TSB customers who had multiple policies with us."
The issue has affected less than 10% of Tower customers whose multiple policies were renewed between October 2014 and August 2016.
Tower apologised for the error and said the refund would be credited to customers' account within five working days, the report said.
"This week, we advised some of our customers that they will be receiving a refund after identifying an error in calculating their multi-policy discounts," a Tower spokesperson said.
"The error occurred due to a technical issue and we moved to correct it as soon as it was identified. Approximately 23,000 customers have been affected by this error and those who are due a refund will receive this over the coming days."
The company would not confirm the total amount owed but said through a spokesperson that the issue was addressed immediately, the report said.
Tower had notified the Financial Markets Authority and the Commerce Commission of the issue, and had been updating them on their progress in resolving it. The company also continued to engage the services of financial consultancy firm EY to audit its processes,
NZ Herald
reported.
A Commerce Commission spokesperson said the investigation was ongoing and they could not comment further at this stage.
Related stories:
Insurer's definitive answer on Tower speculation
Tower buyout rumours fly across the Tasman
Insurer Tower's director resigns