Tower's half-year profits hit by natural disasters | Insurance Business New Zealand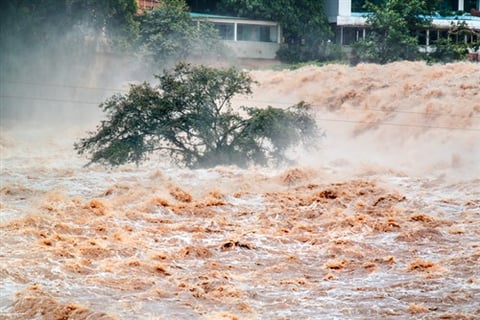 A string of natural disasters has significantly impacted the half year profits of insurance company
Tower
, costing it $8.2 million in losses for the six months ending in March.
The insurer reported an underlying profit after tax of S8.1 million, up compared to the $7.6 million earnings in the same period last year.
Tower's reported half year loss of $8.2 million – a drop from the previous year's first half loss of $8.7 million – was impacted by further adjustments to the Kaikoura earthquake, the Tasman Tempest storms, the Port Hills Fires, and additional Canterbury provisions.
Speaking about his disappointment over the continued impact of the Canterbury quake, six years after the event, Tower chair
Michael Stiassny
told Radio New Zealand: "It's a huge frustration that Tower, along with the whole insurance industry, continues to be impacted by the legacy of the Canterbury earthquakes and the flawed
EQC
system.
"No-one could have envisaged six years on we would still have to be increasing provisions due to the receipt of over-cap claims from the EQC."
Tower continues to suspend payment of dividends to save cash. It also drew out $30 million from BNZ in order to come up with sufficient capital to cope with any pressure from claims.
Meanwhile, Tower chief executive
Richard Harding
said he was pleased with the company's underlying performance as it reflected a strong core NZ business as well as its continued transformation.
Harding also said that Tower is well positioned to achieve its high performance ambitions, thanks to the business initiatives already set up.
"The continued improvements we're seeing from initiatives already in place show that our strategy is working and we are well placed to continue moving the business forward," Harding said.
Related stories:
Catastrophes rock Tower profit forecast
Tower chairman frustrated over claims holdouts