Tower's partner says joint venture not 'properly firing' | Insurance Business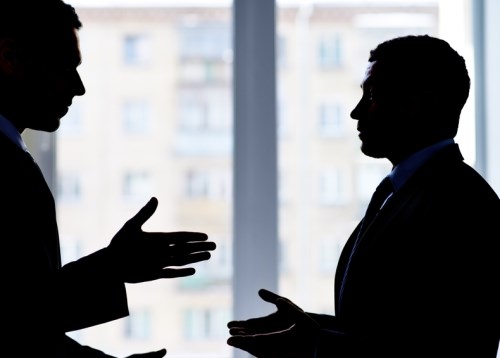 Focus has turned on Trade Me Insurance this week, the joint venture launched under much fanfare with
Tower Insurance
in August 2015, after the auction site's executives admitted to shareholders at their annual meeting that the initiative wasn't yet 'properly firing'.
Tower and Trade Me originally paired up in December 2014 to produce their 'comprehensive online insurance offer' selling home, contents and car insurance.
But at Trade Me's annual shareholder meeting last week chairman David Kirk said the company had yet to get its insurance joint venture with the Kiwi insurer 'properly firing'.
Founder Sam Morgan said despite the venture being launched over a year ago it was too early to say how it would go.
"I'd like to think we are a company where we can have a good go at something, recognise it's not working and then have a go at something else."
But at the moment it was still giving it a 'good shake',
Fairfax Media
reported him as saying.
Meanwhile, Tower CEO
Richard Harding
was quick to defend the venture and stressed the fact the partnership represented a 'New Zealand first'.
"As with any new concept that is brought to life, our two organisations are working closely to ensure we deliver a market leading offering that customers love," he told
Insurance Business
.
"While the first 12 months have been a little slower than expected, together with Trade Me, we have been upgrading some of the supporting technology and are confident that this venture will fire up."
Related stories:
New 'milestone' insurance partnership unveiled
Insurer partners with auction site