Travel insurance enquiries spike following Abby Hartley case | Insurance Business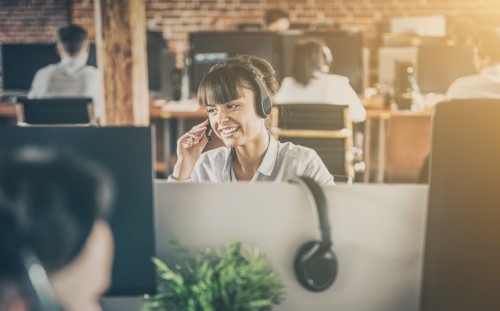 Travel insurance provider Allianz Partners has reported its call centre and medical assessments team received more calls across one day than they usually receive in a week.
The spike in queries followed the case of Abby Hartley, a New Zealand woman who died in a Bali hospital after the government refused to grant a medical evacuation. Hartley reportedly failed to disclose a pre-existing medical condition to her insurer, which led to her claim being denied.
The sharp increase in queries means travellers are being particularly diligent about disclosing their medical history to the team as well as paying closer attention to their policy wording, according to Allianz Partners chief sales officer Will Ashcroft.
"Disclosure of pre-existing medical conditions is critical," Ashcroft noted. "Customers can complete a medical assessment to determine if cover is available or not, this can be done over the phone with our pre-existing medical team at the time of purchasing their travel insurance.
"It is also extremely important to read the policy wording at the time of purchase," he said.
Ashcroft advised customers to disclose any pre-existing conditions relating to their children, as insurance policies managed by Allianz Partners also cover children when travelling.
All insurance policies are different so clients should select a policy that meets their needs when taking out travel insurance. If they have questions, customers should talk to their broker or insurer, he added.