Travelers sees 25% fall in quarterly profit | Insurance Business New Zealand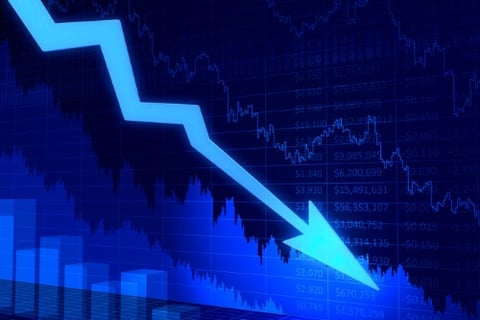 Travelers has reported a 25% drop in quarterly profit. The company also warned that potential claims for compensation coverage for furloughed and laid-off employees would impact its results for the year, according to a Reuters report.
With the coronavirus pandemic weighing on the economy, millions of Americans are now jobless. Travelers said it might see "elevated claims frequency and severity" for its workers' compensation line of business as states expand workers' comp coverage. Commercial insurers are facing broad pressure to cover claims from businesses impacted by COVID-19-related shutdowns.
"As a result of COVID-19, economic conditions in the United States and other countries around the world have rapidly deteriorated," Travelers said. "The decreased levels of economic activity will negatively impact premium volumes."
Travelers also posted catastrophe losses of US$333 million in Q1, up from US$193 million a year earlier, according to Reuters. The spike in catastrophe losses was driven largely by a string of tornadoes that hit Tennessee in early March.
The company additionally noted pretax net charges of US$86 million related to the COVID-19 outbreak and related economic impacts. Travelers' net income fell to US$600 million in Q1, down from US$796 million in Q1 2019. Its combined ratio was 95.5% compared to 93.7% a year earlier.