Two Kiwi entities partner up for new venture | Insurance Business New Zealand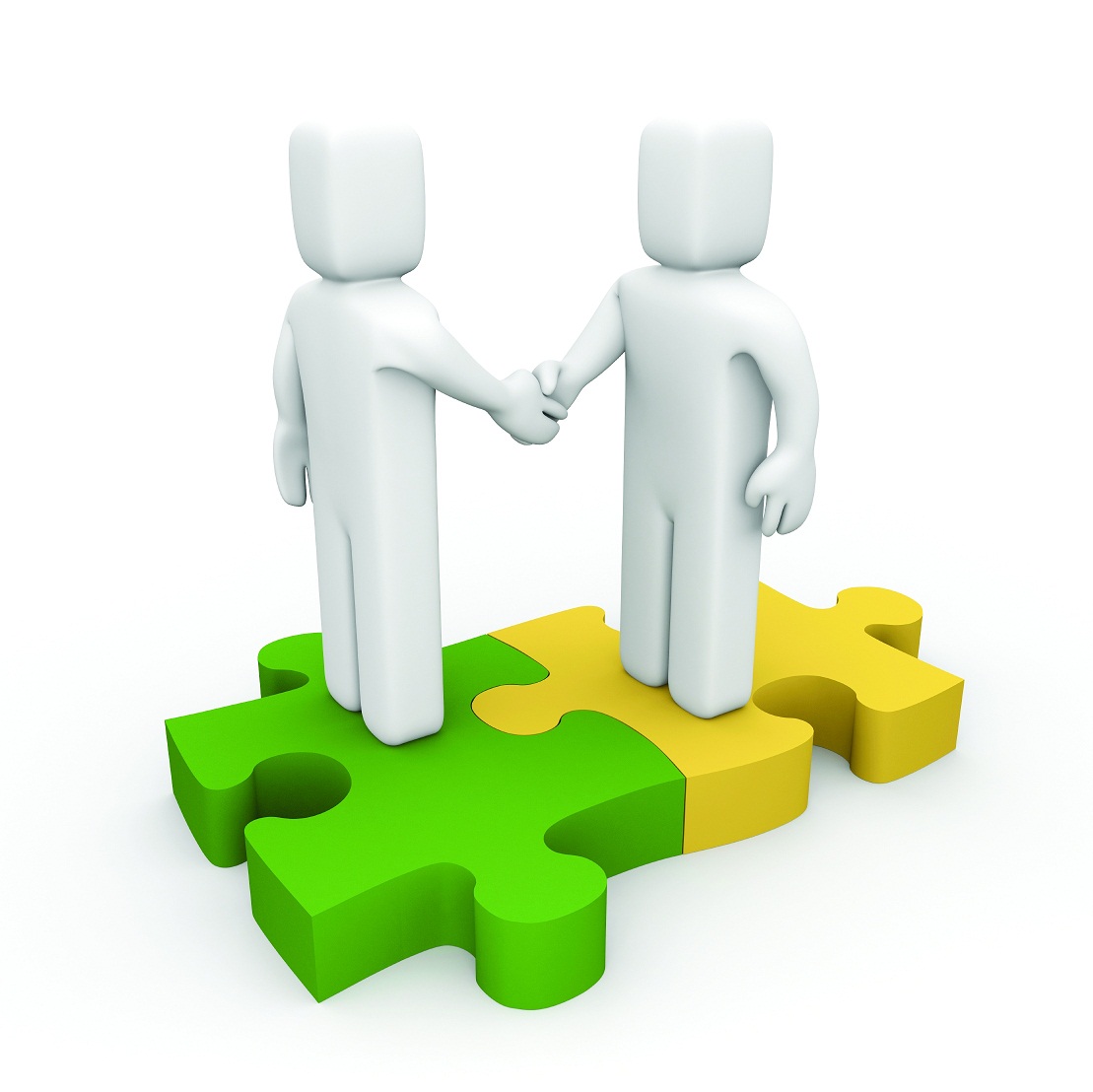 Co-op Insurance NZ and Provident Insurance Corporation Ltd have announced a new partnership which they say will have mutually rewarding benefits.
Provident will white label and distribute Co-op Insurance NZ's comprehensive motor vehicle insurance through Provident's national network of registered motor vehicle traders.
Co-op Insurance NZ CEO Henry Lynch
said the partnership was a valuable strategic alliance that would allow Co-op Insurance NZ to leverage its established infrastructure and insurance base in the credit union sector to diversify into new markets with a strong distribution partner.
"Co-op Insurance NZ is 100% New Zealand owned and operated offering insurance to credit union members all around the country, and was one of the first insurers in New Zealand to be licenced by the Reserve Bank of New Zealand when licencing was introduced in 2013," Lynch said.
"As a Kiwi owned co-operative organisation, it was a natural fit to join up with another local Kiwi-owned organisation like Provident."
Provident CEO Steve Owens
said it was a natural move for them which would complement their existing suite of consumer credit and mechanical breakdown insurance products with Co-op's strength in motor vehicle insurance.
"One of Co-op Insurance NZ's strengths has been their agility and ability to work with us and respond to our unique customer needs," Owens said.
Under the arrangement, Co-op Insurance NZ will underwrite a Provident branded motor vehicle insurance policy that Provident's dealer network will be able to quote and sell to their customers.
The system allows dealers to quote and bind motor insurance policies at the point-of-sale to their customers and is fully integrated into Provident's existing IT system for ease of use.
The pair say feedback on the new system has been overwhelmingly positive from dealers.
Provident says it is currently rolling out the new product to their dealer network throughout the country, with full implementation expected to be complete by the end of April.