UAC announces board revamp | Insurance Business New Zealand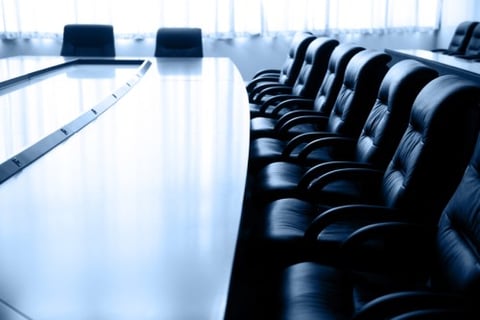 The Underwriting Agencies Council (UAC) has announced changes to its board following their annual general meeting.

Two new board members have joined, Simon Lightbody of Steadfast and Rhys Mills of Solution, while three others were returned to their positons.

The returning members are Heath Amber, of Millennium, Emily Walker of Axis and Linda King of Sterling.

William Legge, general manager of UAC, told Insurance Business that the additions of Mills and Lightbody bring unique experience to the board of the industry body.

"They bring a breadth of experience that we currently don't have," Legge said.

"You have two different perspectives coming in which really offer our membership the capability to represent every single sphere that we have within our organisation."

Mills, who founded Solution in 2010, said that he is honoured and humbled to join the UAC board as it plays a significant role in the future of the industry.

"I think the underwriting agency space represents a significant part of the insurance industry in Australia now. It is a growing area and I think it is important to have the UAC in place to bring us together and help represent our common interests," Mills told Insurance Business.

It has been a busy year for the UAC. QBE was announced as a new strategic partner, following the withdrawal of Vero, and the most successful set of expos were held both in Australia and New Zealand to date.

Legge confirmed that the industry body plans to up its number of expos next year, with planned stops in regional New South Wales and Wellington on the agenda, as the organisation looks to review its practices over the coming year.

"We are taking stock of where we are," Legge continued.

"The main thing we are trying to do is involve a younger group. Not necessarily at the board level because that isn't what they want to do but get them involved in the UAC, get those thought patterns going.

"By doing that, we are involving a completely different strata of people in our organisation and making them part of the organisation at an early stage rather than a directorial level."

Mills will serve a one year term whilst Amber, Walker, Lightbody and King will serve for two years.