Underwriter hopes to double NZ business in 2014 | Insurance Business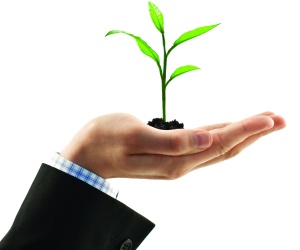 Niche underwriter Sportscover expects to double its book in New Zealand this year after tripling it last year.
Sportscover CEO
David Lamb
told
Insurance Business
the business is targeting a 70/30 split of Australian and regional business, namely New Zealand and Asia, within the next few years.
This will mark a shift for the underwriter, which has been established in Australia for 27 years and currently writes 80-85% of its business here.
"Our growth in New Zealand is happening at a faster rate than in Australia," Lamb said.
"Our Australian book is relatively mature, whereas in New Zealand, we tripled our book last year and we are hoping to double it again this year," he revealed.
Lamb said New Zealand differs from Australia in that it has a no-fault liability system, as well as different exposures to consider, such as earthquakes.
However, he said New Zealand was similar in its love of sport, and that to date there didn't exist a speciality sports insurer with the same 'passion' or experience in the New Zealand market.
As a result, Lamb said the business has been able to grow quite well in its start-up phase, having launched the venture across the Tasman in earnest just two years ago.
Lamb has also flagged the enormous growth potential presented by Asian markets, though he suggested that its current 'modest' portfolio may not immediately see fast rates of growth.
Lamb said while more internationally advanced insurance markets such as Singapore and Hong Kong were open to growth in sports insurance, due to the high number of ex-pats and the presence of many similar sports to those played in Australia, developing nations like China and India would take time.
"Asia is a notoriously slow market in terms of growth, but it is an enormous market, due to the emerging middle class, who with increased discretionary income will in future start to buy more insurance.
"There is enormous upside in Asia and this will complement our existing international presence in the UK and Europe, established back in 1999, through Sportscover Europe, our sister company based London. It's a hell of an exciting time", Lamb said.