Underwriting agency Delta expands to the capital | Insurance Business New Zealand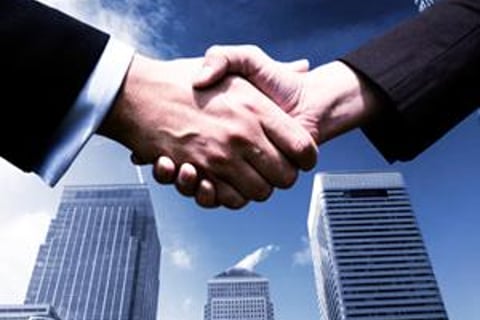 Underwriting agency
Delta
has launched a new Wellington branch which will be managed by James Halfacree, who will also be the agency's new Environmental Product Head.
Halfacree was previously with Delta's capacity partner
Allied World
working in the position of vice president general casualty with a focus on environmental liability in their Australian branch in Sydney.
Originally from the UK, where he gained a BSc (Hons) in Applied Environmental Geology from the University of Portsmouth, Halfacree has previously held a number of positions at
AIG
Australia.
Most recently he was regional vice president for Asia-Pacific, where he was responsible for product development, implementation of underwriting guidelines and developing the environmental liability book across 15 countries.
Delta managing director Ian Pollard said Halfacree was also instrumental in the recent launch of its Environmental and Pollution Liability insurance product, and accompanied the Delta team on their national roadshow for brokers towards the end of 2015.
"We're really excited to have James on board. He is seen as the environmental guru in Australasia/Asia Pacific and no one comes close to him from an environmental risk perspective," Pollard said.
"We get significant support from the broker and business community in Wellington so James will support our clients and brokers there as well as grow our environmental product."
Pollard added that take up of the new product had exceeded all expectations with the company now binding 2-3 policies a week.
"We had anticipated that it would take some time to get traction in the market as a relatively new product in New Zealand, however take-up is about four times what we expected, which is fantastic," he said.
"It's the thing people want to talk about right now – that and cyber and technology which is why we've focused on these on top of our core capabilities and are looking to lead the market on these issues."
Pollard said Delta hadn't ruled out further expansion opportunities in New Zealand, and were also moving closer to their overseas aspirations.