​Underwriting agency scotches capacity rumours | Insurance Business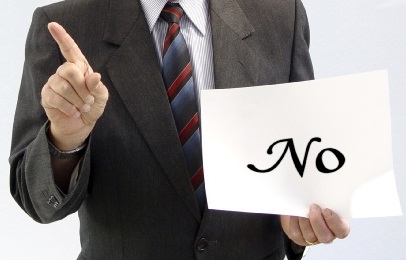 Dual New Zealand has denied rumours that one of its capacity providers, Lloyd's syndicate Arch Insurance Company (Europe), has removed capacity from Dual to set up in direct competition.
Dual NZ
managing director Craig Anderson said the rumour was not true, and that recent structural changes to the group's global binder could be the cause of the confusion.
He was keen to reassure brokers and clients it was business as usual in New Zealand.
"Arch has renewed its participation on our main local and global binders at an expiry percentage effective 1 October, 2014," he told
Insurance Business
.
"Arch internationally has a long association with the Dual Group which continues to this day."
Reports surfaced last month that Dual was to consolidate a major portion of its capacity provision into a multi-line facility led by Liberty Speciality Markets from the beginning of this month.
The new arrangement, said to absorb just under half of its underwriting income, would aim to reduce its approximately 95 binding authorities supported by 27 different markets to a core of wholesale capacity providers.
The new facility was likely to take around $300m of the group's existing premiums and the deal would be on an across-the-board, portfolio basis, the reports said.
Anderson stressed these changes had no effect on New Zealand.
"There is no impact on Dual's local underwriting capacity or operations and we will continue to provide leading edge and innovative market solutions to brokers and clients in New Zealand," he said.