Underwriting agency secures new relationship with AIG | Insurance Business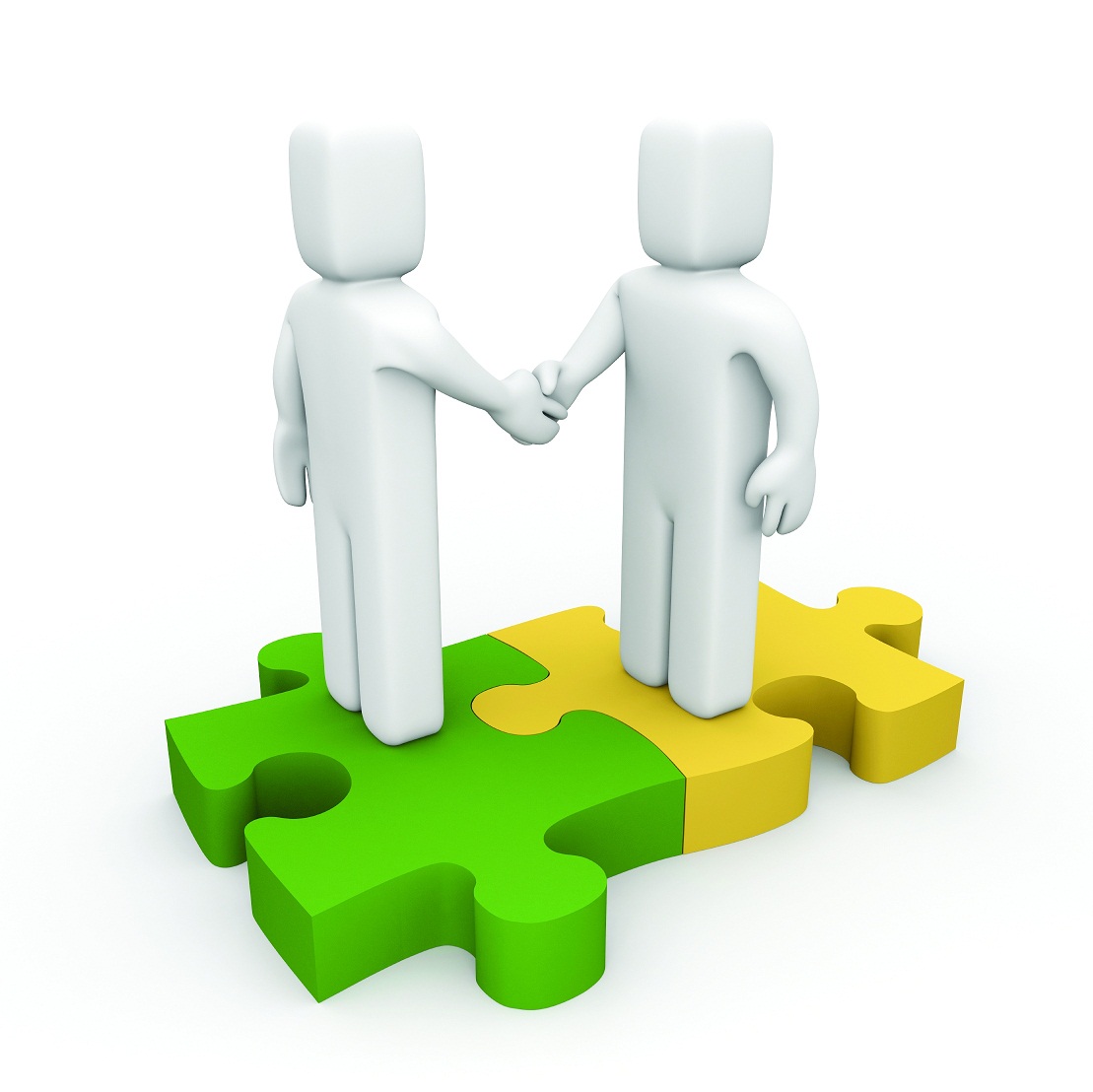 Nautilus Marine
Insurance has announced a new underwriting relationship with
AIG
Australia and New Zealand to replace their former capacity provider Lloyd's.
The new arrangement sees AIG as underwriter for leading products and services via Nautilus Marine brand in the Australian market, and under the NM Insurance New Zealand brand.
This includes recreational pleasure craft, charter craft, marine liability and business insurance programs for the recreational boating industry.
AIG will also support NM Insurance New Zealand's motorcycle insurance lines.
NM CEO Lyndon Turner said the decision to end the partnership with Lloyd's was the right one for the company now.
"We have enjoyed a very professional and progressive relationship with Lloyd's, and our partner syndicate for many years, however it was agreed and considered at board this was the right movement forward for our company," he said.
The new program with AIG will be effective for placements from 1 October 2015 onwards.
"We look forward to this partnership moving forward, the cross border and cross product opportunities that AIG are to support will assist our business moving forward," said Turner.
"There are a number of product developments already underway and we look forward to working with our business partners when we are ready to release these initiatives."
CEO of AIG Australia, Noel Condon, said the company was delighted to become NM Insurance's new capacity provider.
"We're looking forward to developing a successful working relationship and extending our full product capability to NM Insurance customers.
"Lyndon Turner and his team are industry professionals. Their innovative spirit and commitment to delivering exceptional customer service were major attractions for us."
NM Insurance operates across Australia and New Zealand. Its brand include Nautilus Marine Insurance, Mi-Bike Motorcycle Insurance and Proteus Marine Insurance, with New Zealand operating under the NM Insurance brand.