Unintentional errors behind serious car crashes - study | Insurance Business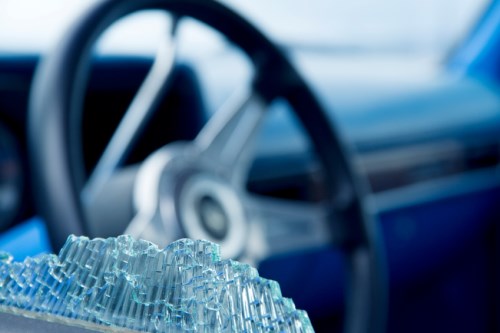 The majority of serious injury crashes in New Zealand are caused by mistakes and unintentional errors, it has been revealed. This is in contrary to the commonly-held belief that deliberate reckless driving behaviours cause these crashes.
According to a new study by the AA Research Foundation, reckless behaviour was involved in 49% of the fatal crashes studied, but only 29% of serious injury crashes. The remainder were defined as "system failures," which involved drivers who were generally obeying the road rules but crashed after making a mistake.
"In around three-quarters of crashes where vehicle occupants were seriously injured the drivers were generally following the rules of the road, but they made a mistake or poor decision, or something unexpected happened," AA Research Foundation Simon Douglas said.
These included situations such as drivers who were sober and not speeding drifting off the road or across the centreline, possibly through inattention or fatigue.
Making mistakes is inevitable, and that's why New Zealanders, Douglas said, need to be doing more to keep lifting the safety of vehicles and roads.
"Upgrading high-risk roads, making sure we have the right speeds for the environment and getting more people into modern vehicles with side-curtain airbags and electronic stability control would result in less severe consequences if a crash occurs," he noted.
The study, carried out by Mackie Research, Auckland University and Transport Research NZ, was based on detailed reports from 300 passenger vehicle crashes that resulted in either a fatality or serious injury.
Related stories: