Update on work to improve ACC dispute resolution system | Insurance Business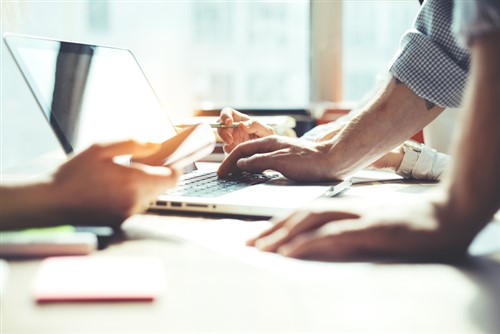 The Accident Compensation Corporation (ACC) has announced that it has acted on all except one recommendation to improve its dispute resolution processes.
In July 2015, advocacy group for ACC customers Acclaim Otago (Otago) released a report into the dispute resolution processes of ACC. The report identified four issues, which it described as the "likely causes of current inefficiencies in the dispute resolution system." Following this, the Ministry of Business, Innovation and Employment (MBIE) commissioned Miriam R Dean CNZM QC to undertake an independent review to assess the concerns raised.
Now, the state-owned insurer has published a report detailing responses to an independent review of its dispute resolution processes. It noted most of the recommendations have been completed. These include improved collection and analysis of claims and disputes data; development and publication of guidelines with an improved review process; Fairway's transfer of ownership; increasing the rate of contribution to review costs for customers; and adopting a model litigant policy and improving settlement processes among others.
However, work on the 20th – relating to data collection and the complex issues around accessing medical evidence – has yet to be completed.
"Over the past two years, we've worked with MBIE and Fairway Resolution Services to make it easier for clients to challenge a decision we've made," ACC noted. "We believe we've made meaningful improvements to dispute resolution processes in terms of clients' access to justice, and making sure they have greater support and a more transparent process when challenging a decision we've made.
"We're planning further improvements focused on resolving clients' concerns before the issue turns into a dispute, and on making it easier for them to review a decision if they're not satisfied with our responses," the agency added.