Volvo to test self-driving car in Tauranga | Insurance Business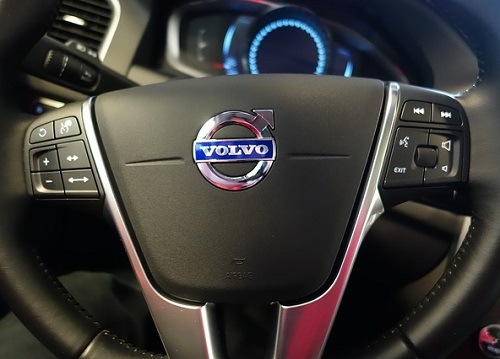 The first official trial of autonomous driving vehicles is set to begin on New Zealand roads this November, it has been reported.
Swedish car manufacturer Volvo, in partnership with the Ministry of Transport, NZ Transport Agency (NZTA), New Zealand Local Authority Traffic Institute (TRAFINZ), will hold the trial on a 10 to 15km stretch of road in Tauranga alongside other motorists,
NZ Herald
reported.
Coby Duggan, Volvo New Zealand manager, said the vehicle will self-drive using sophisticated technology and will require minimal driver intervention. The driver will provide input only at the halfway point of the trip.
Simon Bridges, transport minister, said the testing was a New Zealand-first: "Autonomous vehicles will be a big part of the future of transport and offer potential safety, efficiency, and environmental benefits. It is exciting to see international recognition that New Zealand is at the forefront of enabling this technology."
John Goettler, Trafinz vice-president, said the technology will improve public transport in the country: "This demonstration is a significant first milestone towards the introduction of self-drive vehicles to enhance road safety and productivity in New Zealand," Goettler said.
"As the volume of these vehicles grows, we also need to turn our attention to the creation of smart highways and motorways, to obtain the real benefits of safer, more efficient, people focused and less congested travel."
New Zealand was chosen as the ideal site for the trial because of its world-leading regulatory environment, supportive legislation, wide range of climate and road conditions in a relatively small area, among others, said
NZ Herald
.
Bridges said the Government was ensuring that New Zealand remain at the forefront of transport innovation: "Testing in New Zealand also enables an understanding of how the technology responds to the New Zealand environment and allows our transport sector to gain skills in deploying and managing new technology."
Related stories:
Uber's first self-driving fleet to launch this month
$20b hit to industry predicted by 2020
Insurance study finds Volvo safety system almost halves crash injuries