Wedding insurance now available in NZ | Insurance Business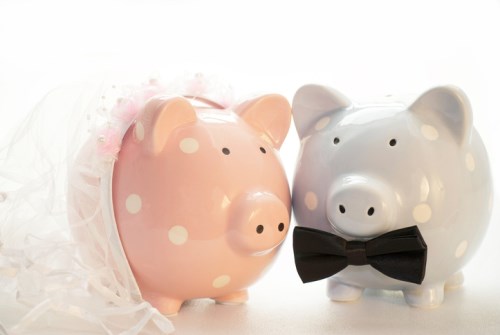 An international wedding insurance provider has brought a comprehensive wedding insurance policy to New Zealand that provides Kiwi residents who are getting married at home or overseas peace of mind as they plan for their big day.
Dream Wedding Insurance, backed by Lloyd's of London, provides coverage against wedding cancellation, rescheduling, supplier failure, damaged hired equipment, stolen or damaged rings/gifts/wedding attire, wedding transport, and public/personal liability.
Stuart Catt, co-founder of Dream Wedding Insurance, said: "The average cost of a wedding in New Zealand is over $30,000. New Zealand couples can now protect all of the deposits and payments that they make on the lead up to the big day."
In a statement, the wedding insurer said that over the last 12 years alone, several incidents have turned weddings into nightmares around the globe. These incidents include wedding suppliers going out of business, wedding venues getting destroyed by bad weather, last minute illnesses and injuries, as well as lost wedding gifts, destroyed marquees, and costly law suits.
Graeme Dean, co-founder of Dream Wedding Insurance, explained why Kiwi couples should take out wedding insurance.
"Most couples plan a wedding for at least 12 months," he said. "In that time, they hand over thousands of dollars to venues, caterers, florists, and a myriad of other wedding suppliers. If something were to go wrong, wedding insurance reimburses all of your out-of-pocket expenses. We believe that our customers feel much more relaxed on the lead up to the big day, safe in the knowledge that we have them covered against the unexpected."
Policies can be bought for as little as $235 and can be availed up to 18 months before the wedding.