What are the insurance implications of renting your car? | Insurance Business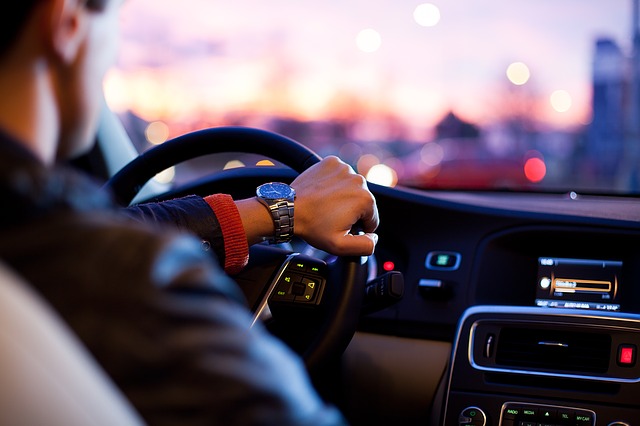 Insurance for car-hire companies – even for the big professional players like Hertz and Avis – can be so expensive that many choose to self-insure, according to AMP head of general insurance, Rob Dibley.
"Renting your car out for the day or a few days sounds like an easy way to make money. But the insurance costs may mean it just isn't viable," Dibley said. "If you haven't changed your insurance cover from personal to commercial cover, your insurance policy might not even be valid."
Dibley said the insurance cover provided by sharing-economy enterprises may not be sufficient, or may be designed to look primarily after the interests of the entity.
"There may be a challenging claims process involved or high excess payments. Make sure you do your homework and talk to your insurance adviser about how this will impact your personal insurances – even third party," he said.
Anybody participating in the sharing economy should always disclose to their insurer. Most insurers will insure under differing terms and conditions.
AMP also outlined other things people participating in the sharing economy should be aware of. These include:
Take advice on health and safety laws. Do a proper safety check to cover all your bases.
New Zealand law changes could hurt your back pocket – this means a person could get sued for pain and suffering over what ACC pays out to a claimant.
Related stories:
Weekend driving: dangerous, causes more damage
Is advanced technology actually lowering car insurance premiums?