What brokers and insurers both need | Insurance Business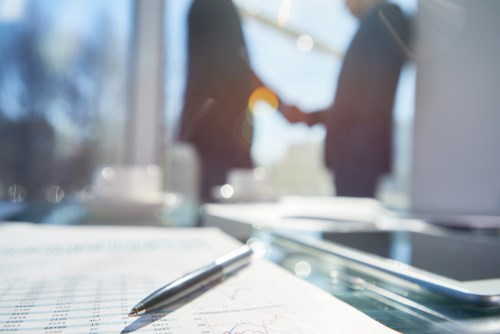 Brett Cowley, GM broker partnerships at Ando Insurance, reveals why he thinks both brokers and insurers should be more transparent and trusting.
Why did you get into insurance?
Well the answer is probably quite predictable… but after falling into it, I realised that it's really interesting, particularly in that, unlike most industries, an insurance business sells a product only to find out a year later (or perhaps longer!) what the profit was.
How would you sum up insurance brokers in three words?
Not … enough … words …. (I'd start with Vital … Dynamic … Challenged)
What's the strangest thing you've ever arranged cover for?
I haven't… no one has ever taken the gamble and given me underwriting authority….
How would you change the industry?
I'd like to think that by starting Ando, we've already started by challenging some of the traditional norms of the industry.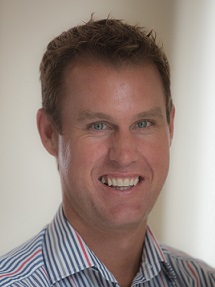 What's the most important thing brokers and insurers can do to improve their relationship?
I think the opportunity is for insurers to work with brokers to understand their strategies and to work together to develop solutions and propositions for the benefit of customers. In order to achieve this, insurers and brokers need to be transparent and trusting.
What's the best advice you've ever been given?
You don't have to change, survival is not mandatory.
If you were Prime Minister for one day, what would you do?
I would spend the day seriously in wonder and admiration around how much work a Prime Minister is required to do – they seriously give up their lives for the betterment of the country.
What has been the highlight of your career?
Working with great people to spot an opportunity to do great things within this industry has got to be up there.
What's your favoured style of coffee?
Long Macchiato
Union, league, soccer or other?
Union, cricket and golf… definitely not that round ball game.
If you could invite three people to dinner, dead or alive, and excluding family and friends, who would they be and why?
Warren Buffett for his sage-like abilities to understand the economics of a business and to pick great investments
Seve Ballesteros so he could talk about his creativity on the golf course
Richard Hadlee for his brilliance as strike bowler and for being the 'professional' before that existed in cricket.
Complete this sentence: If I wasn't in insurance, I would be…
Playing jazz piano in some dark and atmospheric bar somewhere in the US with some cool jazz dudes.
Related stories:
New player Ando officially open for business
Another management loss for major insurer