What I love more than winning claims | Insurance Business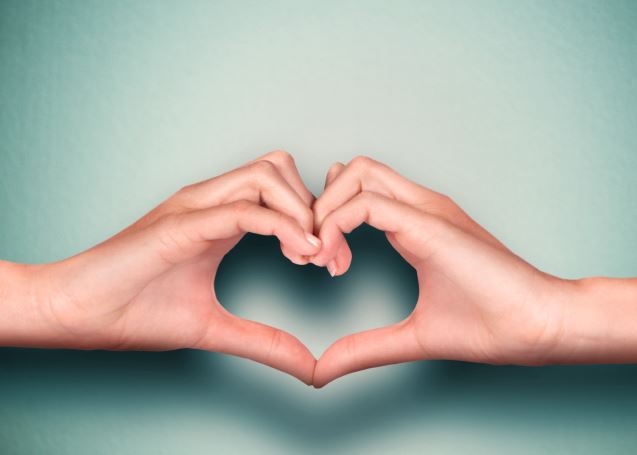 Catherine Ellison, senior claims consultant at Crombie Lockwood, and recent ANZIIF award winner, reveals the appeal of the industry for her.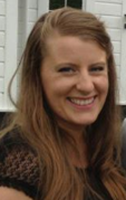 Why did you get into insurance?
I fell into it really. I was starting to look for a job after leaving uni and my friend's mum was in the Crombie Lockwood claims team who were looking for new people. Four years later I'm still here!
How would you sum up insurance brokers in three words?
Negotiators, partners, advice.
How would you change the industry?
Actively promote insurance as an attractive career choice to university students and others entering the work place. Lots of people outside of the industry see insurance as boring and have no idea how varied, people-centric, and solution oriented it can be.
What's the most important thing a broker can do to develop their business?
It's all about building relationships based on trust and respect. Working with brokers from all across the country I get to see how differently they operate and the best ones are those who have become an integral extension of their client's business. Take the time to really get to know people and processes from all parts of the chain – clients, insurers, repairers, assessors, lawyers etc – so that you can use that insight to put everything together in a way that others can't.
What's the best advice you've ever been given?
Impossible but necessary.
Just because you are told 'no' or things have always been done one way, it doesn't mean that is the end of the story.
If you were Prime Minister for one day, what would you do?
One day is not very long so I would use it to get myself awesome seats to a concert or sports game. That is, after transferring a whole lot of money to my account.
What has been the highlight of your career?
Although getting a claim win is always a great feeling, the highlight for me is the people I get to work with rather than one specific event.
What's your favoured style of coffee?
Long black, over ice.
Union, league, soccer or other?
Union, with my rugby playing partner and two sons it became unavoidable. That and NFL are a constant presence in our house.
If you could invite three people to dinner, dead or alive, and excluding family and friends, who would they be and why?
Peyton Manning – Greatest NFL player of all time, humble, tirelessly hard working, and pretty hilarious as well. We even named our youngest son after his Dad, Archie Manning, also an amazing player and man!
Barack Obama – He seems so intelligent and charming but also like he would give great chat and have us all in stitches. Would love to get his real opinion on everything from climate change to Donald Trump.
Jay Z – Just because it would be awesome and he would have some amazing stories. If he wanted to introduce me to his wife, that would be ok as well.
Complete this sentence: If I wasn't in insurance, I would be…
A therapist. I seem to be the go-to person for life advice so I may as well make money off it!