What is the role of insurance in COVID-19 recovery? | Insurance Business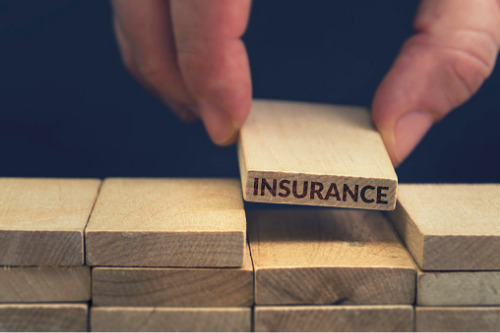 Insurance has the opportunity to be extremely influential in the economic recovery from COVID-19 - however, according to one expert, it needs to have a much stronger voice in government for that to happen.
Addressing Insurance Council members, Victoria University of Wellington's Economics of Disasters and Climate Change Chair Ilan Noy said that, at the moment, insurance doesn't realistically incentivise risk reduction as much as it needs to. He says part of this needs to happen through lobbying the government to make certain changes, but also potentially providing new products with an increased scope of cover.