What is the role of insurance in COVID-19 recovery? | Insurance Business New Zealand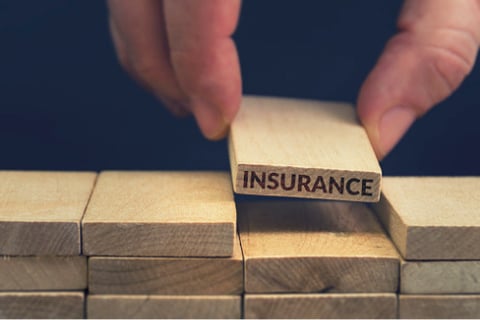 Insurance has the opportunity to be extremely influential in the economic recovery from COVID-19 - however, according to one expert, it needs to have a much stronger voice in government for that to happen.
Addressing Insurance Council members, Victoria University of Wellington's Economics of Disasters and Climate Change Chair Ilan Noy said that, at the moment, insurance doesn't realistically incentivise risk reduction as much as it needs to. He says part of this needs to happen through lobbying the government to make certain changes, but also potentially providing new products with an increased scope of cover.
Read more: NGOs call on insurers to champion a 'green recovery' from COVID-19
"Insurance can incentivise risk reduction, but rarely does so," Noy commented.
"In most cases, this is more of a stated goal rather than an action plan. We can think of many ways in which the insurance sector can incentivise risk reduction - for example, insurance can lobby governments to do certain things it feels are wise due to an increased risk of extreme events."
"Insurance as a lobby group for specific action plans is something that it is sometimes reluctant to do, but it can have a very powerful voice," he explained.
"Insurance has a seat at the table, and can use that seat to potentially argue for actions which can limit its liabilities and also benefit society."
Noy says insurance can also incentivise customers to directly reduce their own risk, and its other crucial role is improving and speeding up recovery from an event. He says a major problem during the COVID-19 pandemic has been confusion over limits of cover, and this may need to be remedied with new products or adjusted risk limits.
Read more: AIA pledges support for financial advisers amid COVID-19 recovery
"Insurance can try and improve recovery, and in the case of COVID-19, there were a lot of people who thought they had cover but didn't - therefore, their recovery may have been impeded because of that mistake," Noy said.
"We need to think about potential new insurance products that could overcome that difficulty, though it's hard to see how this is going to happen without the strong involvement of government."
"There is a strong case as to why the government needs an insurance sector, but that case hasn't been made clearly enough," he added.
"Insurance needs to make clear what it can bring to this environment, whereas right now, many governments are navigating it without input from the insurance sector."