Whistleblower speaks out on NZ bank's 'morally disgusting' sales tactics | Insurance Business New Zealand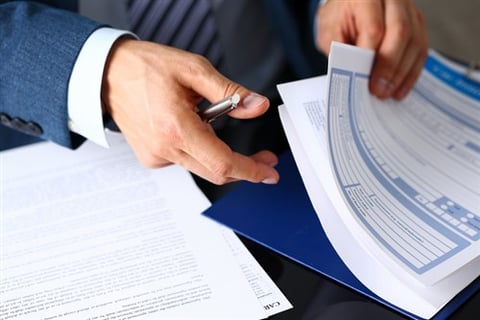 New Zealand bank employees have broken their silence on what they call "morally disgusting" sales tactics performed by their bank. According to a bank employee, who spoke anonymously to Radio New Zealand (RNZ), workers who failed to meet sales targets for products like income protection insurance, life insurance and KiwiSaver funds were "performance managed."
The employee, who is reportedly working for one of the four big Australian-owned banks, told RNZ about income protection insurance being sold to an elderly person, who, because they were getting a pension, would never be able to claim it. She said emotional blackmail was used on customers with children - who are asked how they will feed their children if they are made redundant and do not have insurance. She also talked about one elderly couple on a pension, who ended up paying $200 worth of premiums a fortnight to their bank for products, including income protection insurance.
The bank employee told the publication the pressure on staff to sell more was intense and stressful and led to many taking sick days. She added that many customers deferred to bank staff when they suggested they buy such products – and purchase them even if they did not need them – often returning to the bank later when they realised the expense.
RNZ reportedly found many people on the streets of Christchurch with stories about being given the hard sell by their bank. One customer, who has an existing personal loan with her bank, was being cross-sold life insurance by "very insistent, very pushy" staff. Another went for a credit card, but was touted with life and home insurance.
RNZ said it approached the four main banks about the claims made by the unnamed bank worker. ASB told the publication it was interested in maintaining its customers' financial wellbeing and meeting its responsible lending obligations. ANZ said only 25% of its incentives for staff were based on sales and it did not have sales targets. BNZ said it was committed to ensuring customers were not sold products they did not need or could not afford. Westpac said the instances provided did not lead it to believe that the bank worker was a member of its staff.
Related stories:
Consultation on proposed changes to insurance standards opens
Sale of insurance policies by banks should be regulated - report