Why M&A insurance is not just for big-ticket transactions | Insurance Business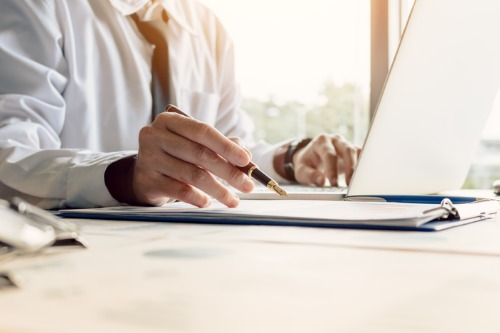 Insurance brokerage Aon recently announced the appointment of Jonty Vavasour as executive director, M&A and transactions solutions in New Zealand – an appointment that is well timed, as M&A activity is becoming less predictable and the need for warranty and indemnity (W&I) insurance is growing.
Vavasour says there is "significant growth potential" for an M&A risk management service in New Zealand, and that there is a higher need for skilled insurance brokers to navigate the risks of an increasingly unstable geopolitical environment. He also says W&I insurance is not just for big-ticket transactions – SMEs can benefit from having it in place for rural transactions, and transactions involving smaller asset classes.
"M&A activity has been more volatile of late within New Zealand," Vavasour told Insurance Business.
"Coming off the back of a bumper year in 2018, and given the current global economic uncertainties and geo-political tensions, we are starting to see a slightly more circumspect approach to investing. Given these uncertainties, buyers, and consequently insurers, are less likely to 'take a view' on certain matters."
"This means it is becoming increasingly a selective buyers' market, with risks becoming subject to further due diligence from both buyers and insurers," he explained. "From the insurers' perspective, warranties are becoming tighter without the room for any grey area or uncertainty of coverage."
Vavasour says the increasingly complicated environment means businesses need brokers who are well-versed in this space, and have the background knowledge needed to identify the best insurance coverage at the best price. He himself has spent the past decade working in roles across Australia, London and Hong Kong – he was previously head of legal M&A at Bupa where he oversaw some major cross-border M&A transactions, and saw firsthand the importance of solid cover.
"The complexity of M&A transactions demands skilled and dedicated brokers who can identify risks and opportunities, and ensure the client gets the best possible coverage at the most competitive price," Vavasour said.
"Aon's team can advise on bespoke and cost-effective W&I insurance to protect against a breach of the seller's warranties, thereby preserving a significant portion of the buyer's purchase price on a transaction. This is advantageous with financiers and banks, who take comfort from buyer organisations having conducted a thorough diligence exercise."
Vavasour commenced his role in August, and is based in Aon's Auckland office.