Why this insurer's distribution approach is driven by its customers | Insurance Business New Zealand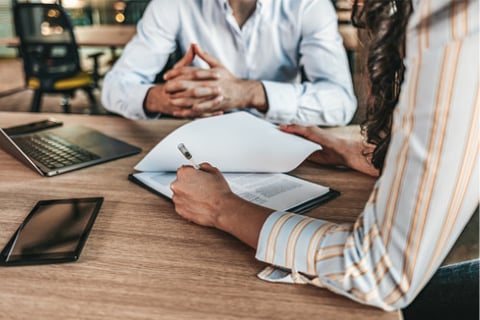 Distribution channels are a vital part of any insurer's strategy, and while most insurers do a mix of adviser and direct-to-customer sales, Fidelity Life operates predominantly through its adviser channel. While the current adviser focus has been underpinned by customer demand, CEO Melissa Cantell says the business will continue listening to its customers and adapt to their changing needs and preferences over time .
Commenting on Fidelity's distribution strategy, Cantell said that its adviser network is crucial to understanding the thoughts and needs of its customers, and is also an important method of ensuring overall financial wellbeing.
Read more: Fidelity Life announces new CEO
"The adviser channel is incredibly important to us - they're more than just the cornerstone of what we do, they are the way we reach our customers," Cantell said.
"My personal view is that for the types of products that we sell, the role of the adviser is very important. This isn't the simplest type of insurance out there, and we do have opportunities to simplify our products, but I think where the advisers really add value is in the overall financial wellbeing of our clients."
"That's also what our customers are telling us, so as long as the adviser channel remains really relevant for our customer base, it is also relevant to us," she explained.
"One of the things I'm personally looking forward to is taking the time to get to know our advisers, and to talk to them around where the opportunities are for us to really join forces and create a customer-led approach."
With every sector having been plunged into a lot of uncertainty over the past year, Cantell said Fidelity's adviser network will provide vital insights, which it will then look to turn into improvements in product, communication and support.
Read more: Fidelity Life promotes Todd Allan to head adviser
"As the product provider we'll naturally have our view and our thoughts, but the advisers no doubt will too - and so it'll be quite powerful to bring that all together," she said.
"When we look at the mysterious future which we're all still discovering, a big part of our strategy is just to listen to what they are telling us. The advisers will be important in discovering what those customers need when we go to market, take those insights and turn them into action."