Why three months turned into nine years… and counting! | Insurance Business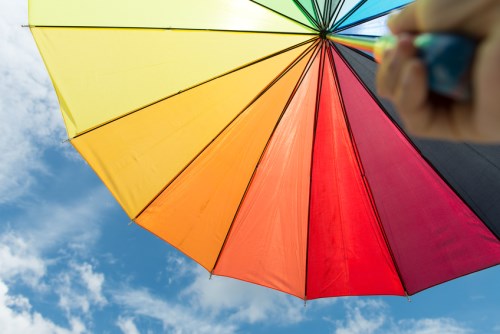 Justine Burn, head of distribution and business systems at AA Insurance, cites continued opportunities in insurance as the glue that holds her to the industry.
Why did you get into insurance?
I took a three month contract at AA Insurance as a consulting project manager and loved the company and culture so much I accepted a permanent role to set up the Project Management function. Since then I've been given several unique and challenging opportunities including Canterbury Earthquake Response, and Distribution and Business System Solutions, which have not only provided new and interesting hybrid roles but also kept me in the industry for nine years now.
How would you change the industry?
I'd like to see insurance as more of an interesting career option for millennials that they want to enter and develop a career in. We need to provide young, potential employees with more visibility as to the diverse range of career opportunities that are available to them so they can see it as a long-term option. I'm lucky to have been given so many varied challenges that I never envisaged when I first started in insurance; it's kept me in the industry.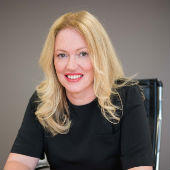 What's the most important thing insurers can do to improve their relationship with their customers?
Give customers a level of certainty when they first call, so they know what they are covered for, what to expect if they make a claim, and know their insurer will deliver on it. Customers don't want or need unnecessary or negative surprises. This will help combat the view held by some customers, that insurers are not trustworthy.
What's the best advice you've ever been given?
Change the things you can and don't dwell on what you can't. Pick your battles. Accept that you can't please everyone all of the time.
What has been the highlight of your career?
There are two, at different ends of the insurance service process. The first was the opportunity to assist our Canterbury customers at their time of greatest need, including being part of our customer response teams on the ground, and the work of our earthquake response in general during a challenging time. The second is the validation we've received over the years from our customers about the level of service we provide them, whether it be by phone, online, email or LiveChat. It's extremely rewarding to get this kind of feedback from our customers or from other external parties, like the recent contact centre awards. To see our reps be recognised and celebrated for the fantastic work they do day-after-day, was a great achievement and really motivating for us all.
Union, league, soccer or other?
Union or league but only if it is a major event such as an All Blacks games, State of Origin, or NRL final. I love watching games where the underdog, or first timer, wins.
If you could invite three people to dinner, dead or alive, and excluding family and friends, who would they be and why?
It would depend on the theme of the evening. I'd invite Bill Gates, Oprah and Paul Newman - three interesting and motivational philanthropists – for a view of what motivates them, their insights and advice on business and life. Or Mahatma Gandhi, Nelson Mandela and Martin Luther King Jr - three influential and inspirational leaders of our time - to ask their opinion on the world's current social and political challenges, ways to overcome them in this era and their thoughts. I'd also like to know the latter's reaction to knowing that Obama was president.
Complete this sentence: If I wasn't in insurance, I would be…
In any sector that was investing in transformation programmes, systems and digital capability.
Related stories:
Customers, communication and insurance companies
Insurance career saves muso from living in a tent