Willis Re reports "barely sustainable figures" for reinsurance | Insurance Business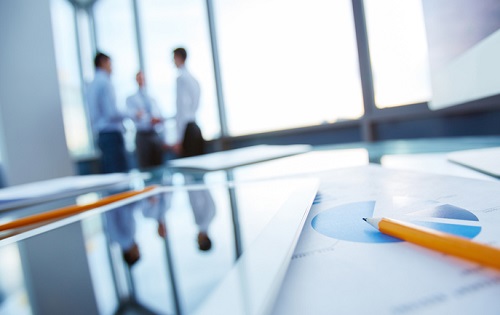 Reinsurers' profits decreased, yet industry capitalisation grew in 2016, according to a Willis Towers Watson study.
Net income among reinsurers fell to US$26.6 billion on aggregate last year, according to Willis Re's annual reinsurance market report, from US$30.3 billion the preceding year.
Net written premium on the other hand rose by 2.2% to reach a US$256 billion aggregate figure.
"The continued challenging conditions of the market further impacts pressure on margins," said John Cavanagh, Willis Re's global CEO.
Aggregate shareholder funds for the 38 reinsurance companies making up the reinsurance broker's annual index increased by 4% to reach a total US$344.1 billion, as of December 31, 2016.
Want the latest insurance industry news first? Sign up for our completely free newsletter service now.
Overall reinsurance sector capital was estimated at US$449 billion, including a US$75 billion alternative reinsurance capital estimate, up from an estimated US$427 billion total a year before.
The reported combined ratio deteriorated to 92.9% from 89.3% in 2015 for the subset of 25 firms that had disclosed relevant data, representing 58% of the index capitalisation.
"Profits continue to be highly reliant on reserve releases, which represented 49% of total profitability," said James Vickers, chairman of Willis Re's international arm.
"The reality of these numbers is really starting to hit home," said Vickers. "The reality behind the reported figures is that they are barely sustainable." This could be as a result of a disconnect between companies' financial results and the operational figures being fed to senior management.
In response, reinsurers are starting to launch expense control plans, as well as seeking mergers and acquisitions and authorising increased share buybacks.
Related stories:
Willis Towers Watson announces latest acquisition
Willis Towers Watson CFO to step down