WTW gets boost in New Zealand | Insurance Business New Zealand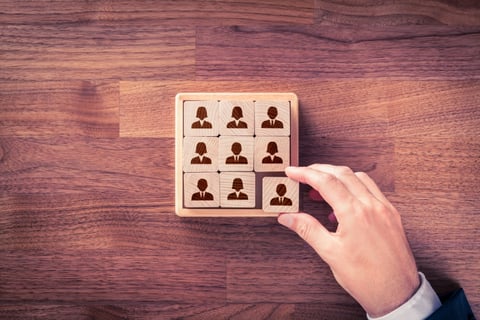 WTW has bolstered its team in New Zealand, appointing three leaders including an internal hire.
Nicky Eveleigh
Among the trio is Nicky Eveleigh, who came onboard WTW New Zealand a year ago. Now she's taking on the position of property & casualty leader.
"Nicky brings a wealth of experience to the role, having undertaken various leadership positions in South Africa, which she will use to lead our broking teams in optimising insurance placements and assisting clients with large, complex, and advanced risks," noted WTW on LinkedIn.
Commenting on the appointment, WTW New Zealand country head Michael Brown said "it's great having such talent" across the Kiwi operations.
Eveleigh's credentials include time spent at Marsh McLennan, Innovation Group, Aquarius Underwriting Managers, and Glenrand MIB. She moved to New Zealand at the end of 2021.
Nick Torjussen
Now part of the leadership team at WTW New Zealand is Nick Torjussen, who serves as head of health and benefits.
Torjussen previously worked in London before joining the likes of ASB Bank, AMP, and AA Life and becoming a financial adviser. Prior to making the switch to WTW, he spent half a decade at Mercer.
WTW said in its announcement: "Nick and his team are committed to excellent customer service, assisting our clients to achieve overall programme efficiency, affordability, and competitiveness, which will ultimately help them develop and sustain a healthy and high-performing workforce."
Brown called Torjussen "another fantastic addition" to the WTW New Zealand roster.
Stephen Lennon
Also brought in is Aon alumnus Stephen Lennon, WTW's southern regional manager in New Zealand.
The Christchurch-based executive brings nearly four decades of industry experience to WTW.
"It's great to have someone with Stephen's experience and expertise leading our South Island business and supporting our national transportation clients," said Brown.
In New Zealand, WTW has offices in Auckland, Christchurch, Tauranga, and Wellington.